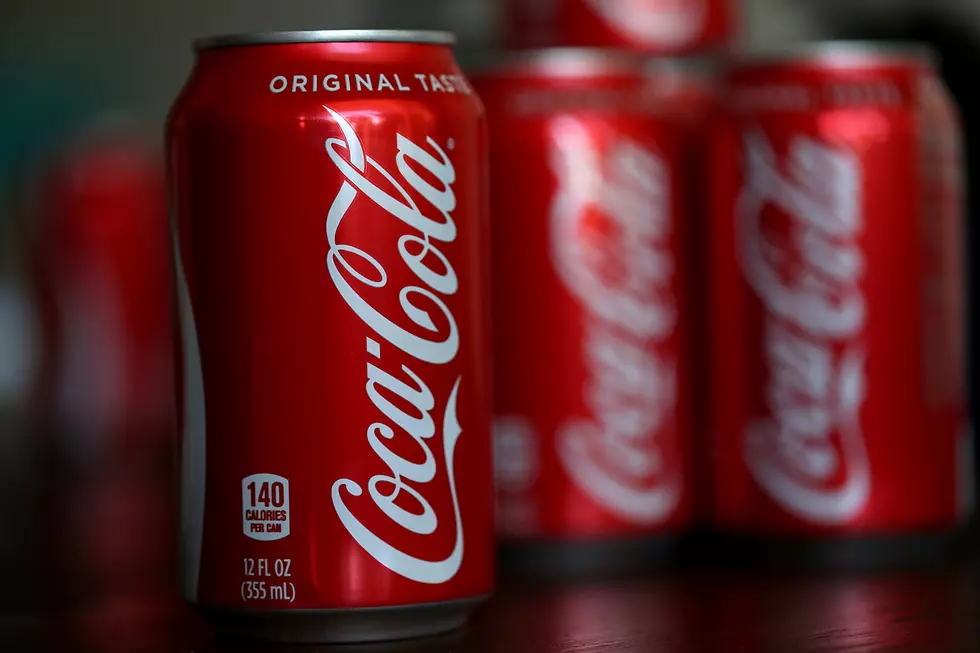 Coca Cola Launching First Alcoholic Drink in 40 Years
Justin Sullivan/Getty Images
If you've been waiting for some good news to appear in 2020, we might have found some for you. Finally. The folks at Coca Cola have announced that for the first time in 40 years the company will be releasing an alcoholic beverage. Whoa. Now, you might remember that in 2019 they said they would come out with the Lemon-Do alcoholic drink but only in Japan, and not in the United States.
According to Marketwatch, Coca Cola will be launching a hard seltzer as part of their Topo Chico brand. Topo Chico Mineral Waters have been very popular with fans, especially with the millennial crowd, and sales have been surging with competitive brands like Sam Adams. Business analysts with Bank America stated that "Consumer interest in hard seltzer is coming from a combination of health/wellness (low carbohydrate/calories) and mining a seam that exists between consumer demand for wine and spirits versus beer."
Topo Chico Hard Seltzer will not be available in the US just yet. The drink will first be launched in Mexico and Brazil later this month, and then will make an appearance on American shelves in 2021.
This is not the company's first foray into alcoholic beverages. In 1978 they purchased several wine businesses, but made the decision to retire those brands a few years later in 1982. They are also going to reduce inventory by cutting what they are calling "zombie brands" to streamline their portfolio.
7 Worst Alcohol Hangovers