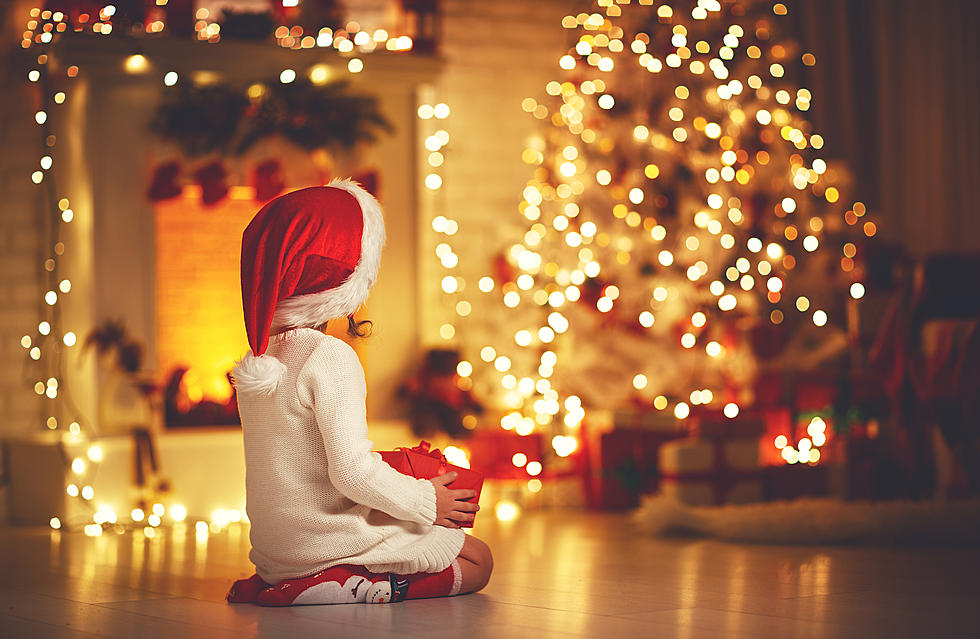 How Festive is Shreveport When it Comes to Celebrating Christmas?
evgenyatamanenko, thinkstock
Does Shreveport, Louisiana pull out all the stops when it comes to celebrating Christmas or should we be extras on The Grinch?
Personally, when I think of Christmas in Shreveport, I think of helping with Operation Santa Claus. So I guess the first thing I associate Christmas in Shreveport with is giving. One of the best Christmas days I ever had was spent feeding the hungry alongside Chef Pat and his band of volunteers behind First Methodist in downtown Shreveport. It made my soul happy.
Clearly, we don't think of having 'white' Christmases in Shreveport because it rarely snows. But I also think of time with family and friends, the Independence Bowl, Rockets Over the Red, and all of the myriad specialty markets we have to enjoy locally. However, the folks at Lawnstarter say we're not doing it right.
Um, excuse me? Sure, we're no Natchitoches, but we do alright... don't we?
Lawnstarter.com looked at things like a city's average snowfall, number of holiday events, Christmas markets, food, and other things to see and do when they ranked the 200 biggest cities in the United States and Shreveport didn't fare so well. In fact, they named Shreveport the 6th least festive city in the country with regard to Christmas. I think we all know we didn't make the cut for having a snowy winter wonderland, but what about the rest?
Shreveport ranked 176th for 'frolicking,' 186th for 'merrymaking,' 156th for 'entertaining,' 186th for 'eating,' and 168th for shopping. While I can understand some of that, not ranking higher for our food/cuisine is a slap in the face. Louisiana is known worldwide for its delectable eats. But before you get too upset, New Orleans only came in 54th and that's one city that knows how to celebrate! Baton Rouge was ranked 141st.
Apparently, we need a snow machine here in Shreveport. Never mind, someone would just steal it. Ho! Ho! Ho!
Top 10 Worst Christmas Gifts This Year According to Shreveport
CHECK THEM OUT: 100 years of Christmas toys, gifts, and fads
LOOK: See what Christmas was like the year you were born
LOOK: The top holiday toys from the year you were born
With the holiday spirit in the air, it's the perfect time to dive into the history of iconic holiday gifts. Using national toy archives and data curated by
The Strong
from 1920 to today,
Stacker
searched for products that caught hold of the public zeitgeist through novelty, innovation, kitsch, quirk, or simply great timing, and then rocketed to success.