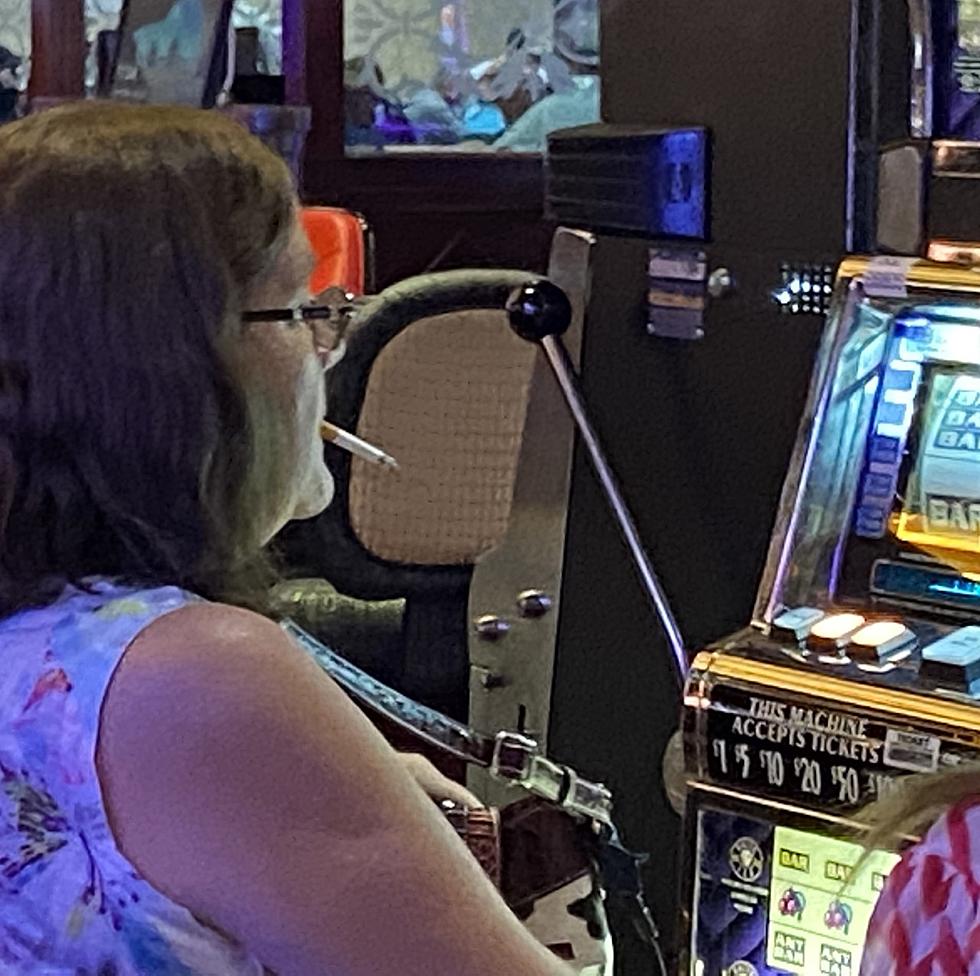 Did Smoking Ban Hurt Shreveport Casino Revenues?
Erin McCarty
Shreveport leaders passed a smoking ban for casinos back in August of 2021 and now the City Council is considering rolling that back. The primary concern is the call from the casinos to help them stay competitive with the casinos in Bossier City.
But will a smoking rollback be the answer for the Shreveport casinos?
Chris Lyon analyzed all the data available from the state and it looks like revenues are down at all but one of the Shreveport Bossier casinos.
What's in this Report?
Points of Interest

The trendline for all five riverboat casinos that remain in business (exclusive of Diamond Jacks which closed during the pandemic) indicates a negative slope for customer entries over the six-year period.
Shreveport has a sharper decrease, but Bossier's riverboat casino attendance slump (29%) is not far off from Shreveport's (32%). Bossier has lost a larger total number of casino-goers than Shreveport by over 300,000 attendees, not counting Diamond Jacks. In all, the difference in attendance is negligible between the two cities.
If you include Diamond Jacks, the decrease in Bossier would be 38% from pre-pandemic to now.
Bossier has lost 1.862 million gamers to Shreveport's 920,000.
Gaming Revenues for Shreveport Bossier
Bossier's riverboat casino totals show an overall increase in revenue, Bossier riverboat casino totals did lose over $14M in annual gross revenue due largely to the closure of Diamond Jacks.

Margaritaville is the only casino in Shreveport-Bossier to increase their revenue on average of three years pre-pandemic (2017-2019) and post-pandemic (2021-2022) with 2020 revenue excluded as an outlier.
Shreveport riverboat casinos have been slower to recover from the pandemic and after the institution of the smoking ban, but data shows it typically takes at least 3 years after a smoking ban for casino numbers to bounce back. We are less than 2 years into this ban.
Many have called for the Shreveport casinos to do more to market that fact that they are smoke free. The council is set to vote on lifting the casino smoking ban in 2 weeks.
What Will New Bossier Casino Look Like?
Foundation Gaming has big plans for the old Diamond Jacks property.