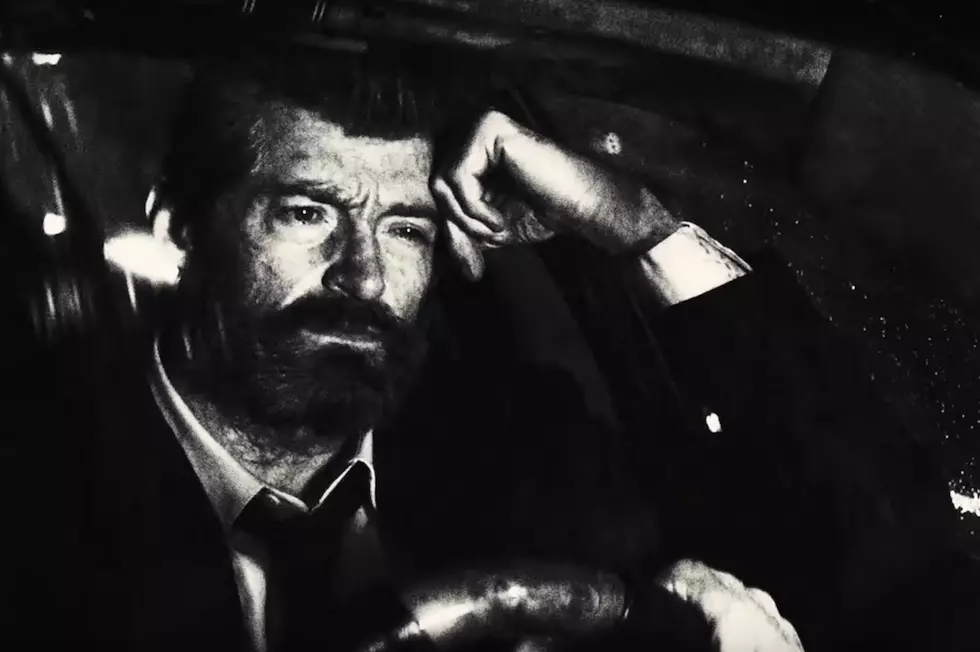 A Black and White Cut of 'Logan' Is Coming to Theaters in May
20th Century Fox
For those of you who, like me, were totally enamored with the official Logan Instagram account's eschewal of color for most of the movie's production schedule, you probably missed that retro simplicity a little in the actual movie. If you'd like to see a black and white cut of Hugh Jackman's last turn as the Wolverine, good news: That's exactly what James Mangold is going to give us.
Mangold announced the great news today on his Twitter:
This isn't the first big-budget action movie to get the black-and-white treatment. When Mad Max: Fury Road hit theaters, fans clamored to see the "Black and Chrome" version George Miller had hinted that he had — they clamored so much that he released it on a special Blu-ray edition, and even screened it for a limited time in theaters. This version of Logan will also be released on home video, Mangold confirmed, but will be hitting theaters May 16 before that.
Mangold also explained that you can't achieve the same effect on your own TV just by turning the color off. Black and white movies are graded just like color films, and to see a really spectacular movie in black and white, you want it to be done by the professionals.
Mark your calendars, folks. You won't want to miss this.