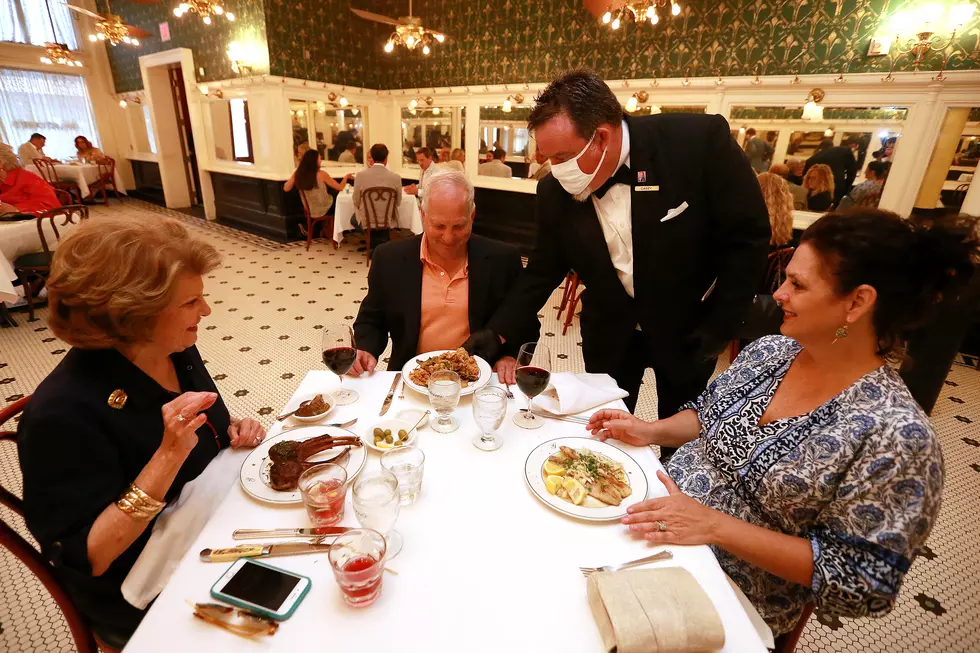 40% of New Orleans Restaurants Expected to Close
Sean Gardner, Getty Images
There is no doubt that one of the hardest-hit industries in our state during the coronavirus pandemic has been restaurants.
In Acadiana, we've unfortunately seen a handful shut down permanently over the past few months.
Back in March, Governor John Bel Edwards ordered a number of businesses to close as the state prepared to shutdown and battle coronavirus cases and subsequent deaths. Restaurants, for one, were limited to delivery and takeout.
Now, some four months later, the Louisiana Restaurant Association predicts that a quarter of our state's restaurants will close.
In New Orleans, that number is even more gloomy. The Association believes that 40 percent of Crescent City eateries will close for good.
There are close to 600 full-service restaurants and over 14,000 estimated restaurant jobs in New Orleans.
WGNO-TV in New Orleans spoke with one local restaurant owner about what they're going through. Wayne Baquet with Lil Dizzy's hopes to be one of the survivors, however.
"We are at least 75 to 80 years of cooking in New Orleans. Katrina was bad, but this is ten times worse. At least with Katrina, you could leave, hope things get better and come back. That's not the case here," said Baquet.
Let's all hope our beloved local restaurants can indeed weather these tremendous storms and we can truly get back to eating out.
***In the Hub City, don't forget to patronize your locally owned restaurants by participating in Eat Lafayette. For a list of the over 200 restaurants participating and to see specials, visit EatLafayette.com.***
10 Excursions Everyone Needs to Take in South Louisiana