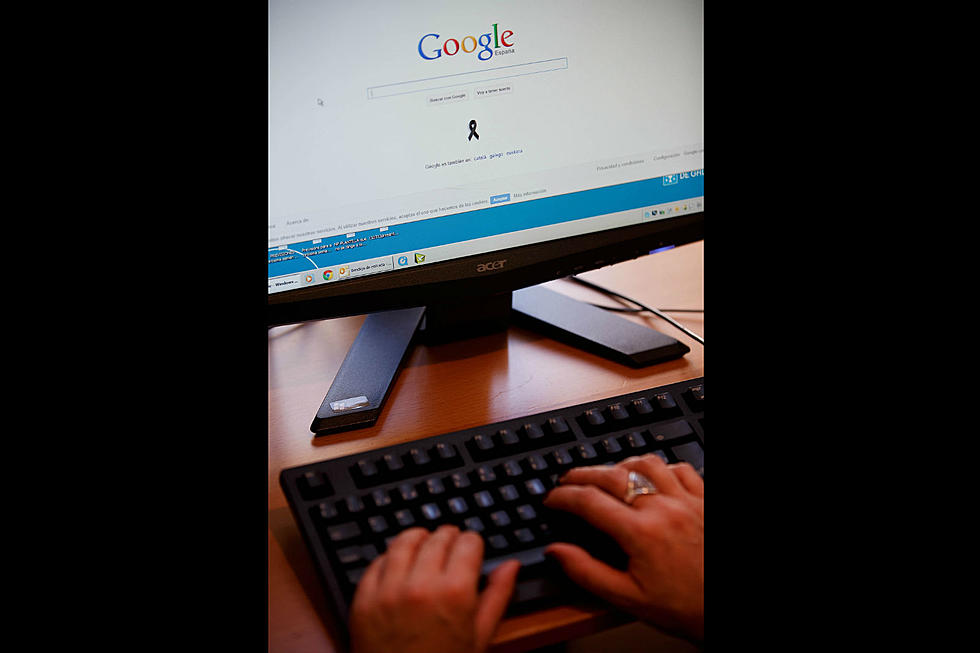 What Were the Most Popular Google Searches in 2017?
Gonzalo Arroyo Moreno, Getty Images
I'll admit, I have a pact with a few of my dear friends. If one of us dies, we go and delete our Google history and burn and hide certain items. Some people claim the best way to get to know someone is by going through their text messages. I believe you can tell a lot about a person simply by going through their Google search history. According to Google Trends we had a lot of questions concerning the sexual misconduct allegations that took our country by storm the past several months.
The top 5 searches on google overall:
Hurricane Irma
iPhone 8
iPhone X
Matt Lauer
Meghan Markle
We also had a lot "I can just do it myself" folks. The top 5 how to google searches were:
How to make slime
How to make solar eclipse glasses
How to buy Bitcoin
How to watch Mayweather vs. McGregor
How to make a Fidget spinner
Have you ever Googled yourself? Matt Lauer must have looked himself up A LOT in 2017. Lauer took home the cake for the top person Google searched this year. Maybe it's his potential employers with all the resumes he probably had to send out after his termination from NBC's Today Show. The top 5 people Googled in 2017 were:
Matt Lauer
Meghan Markle
Nadia Toffa
Harvey Weinstein
Kevin Spacey