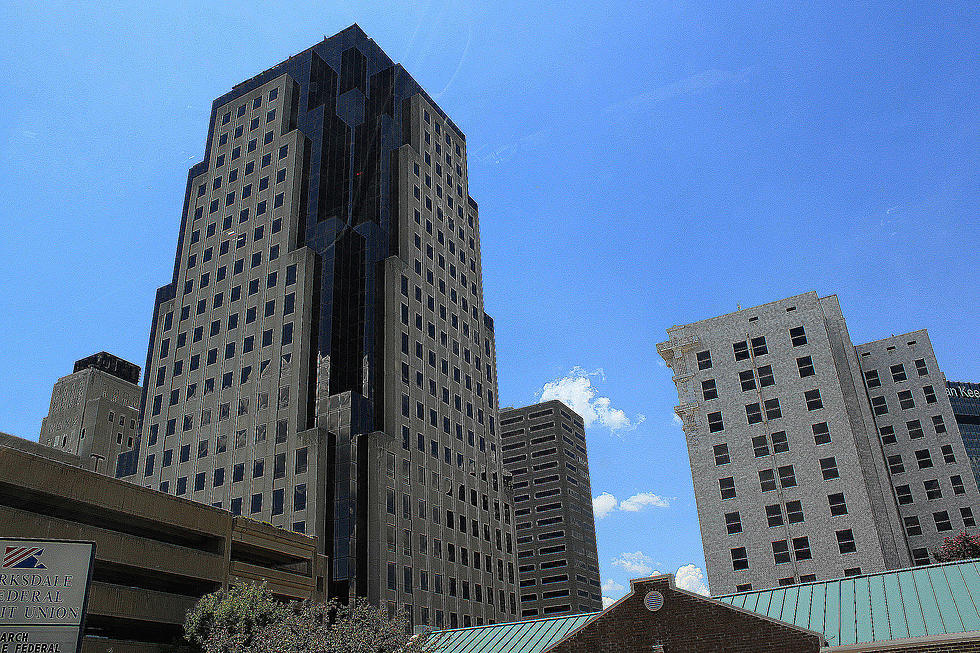 What Are the 10 Safest Cities in Louisiana?
Louisiana residents express concern about crime and safety in every corner of the state. In fact, no Louisiana cities land on the Safewise list of the Top 100 Safest Cities in the United States.
Most of those cities are in the northeast. Texas has a few cities on that list.
But the site does have a list of the safest cities in each state. In Louisiana, all of those cities are in southeast Louisiana with the exception of Tallulah in far northeast Louisiana. No cities in northwest Louisiana land on the safe city list.
1. Addis
2. Harahan
3. Youngsville
4. Mandeville
5. Tallulah
6. Westwego
7. Rayne
8. Scott
9. Carencro
10. Kenner
The report says:
Fewer Louisianans feel safe in their state than other Americans with only 34% saying they're comfortable in Louisiana (US 55%). Our survey also revealed that 50% of Louisiana residents feel a high level of concern for their safety every day. Violent crime and gun violence are on the top of their concerns, which is reflected by the high violent crime rate in the state.
There is some bad news in the overall report. Louisiana has the 5th highest violent crime rate in the US. But property crime numbers are down just a bit over the past couple of years.
But that's not good news because Louisiana has the highest property crime rate in the nation behind only Washington D.C.
Legendary Musicians Who Rocked The Hirsch In Shreveport
Here's a sample of the legendary musical acts who have played Shreveport's Memorial Coliseum over the last 60 years. The Hirsch was basically the homefield for bands like Van Halen and ZZ Top, who regularly put the Hirsch near the top of their tours. For that reason, we're actually not going to feature them on this list, because they were basically "house bands" for Shreveport...and that's NOT a bad thing.