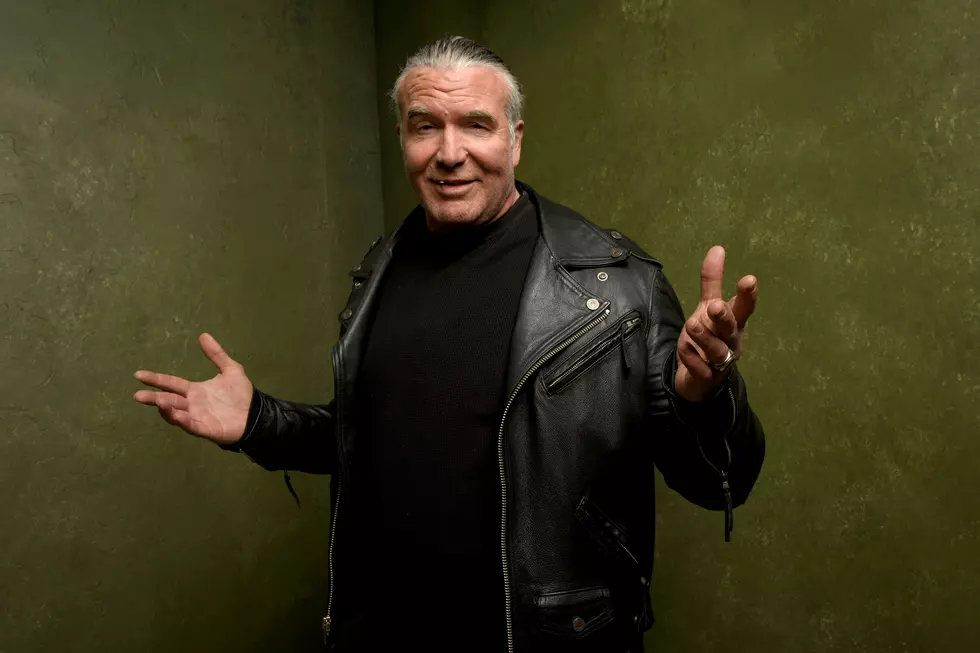 Two-Time WWE Hall of Fame Member Scott Hall Coming To Shreveport
Photo by Larry Busacca/Getty Images
Geek'd Con, Shreveport's comic con, has become one of the biggest pop culture events in the region over the last five years. With guests like Michael Rooker, LeVar Burton, Lou Ferrigno, Elvira, Peter Mayhew, Chris Sarandon, and more.
This year's Geek'd Con is set for August 21-23 at the Shreveport Convention Center.
Now we know that 2-time WWE Hall of Fame inductee Scott Hall will also be joining the fun.
Scott Hall is one of those interesting cases where the term "is best known for" doesn't really apply. Because Hall has been big everywhere he's gone.
As Razor Ramon in the World Wrestling Federation (WWF, now WWE) Hall was a four time WWF Intercontinental Champion, two time Slammy Award winner, and won both the Wrestling Observer and Pro Wrestling Illustrated 1994 Match of the Year accolades.
After leaving WWE, Hall was a major catalyst in what is now known as The Monday Night Wars when he joined WCW. Hall, along with Kevin Nash and Hulk Hogan, established the nWo. Very quickly, the nWo became one of the most dominant factions and brands in pro wrestling history.
With WCW, Hall won numerous titles during his career, including the WCW United States Heavyweight Champion, a one-time WCW World Television Champion reign, and was a seven-time WCW World Tag Team Champion
In addition, Hall is a two-time World Champion, having won the WWC Universal Heavyweight Championship and the USWA Unified World Heavyweight Championship.
On April 5, 2014, Hall was inducted individually into the WWE Hall of Fame as Razor Ramon, and he will be inducted a second time (this time under his real name) in 2020 as a member of nWo, together with fellow former stablemates Hulk Hogan, Kevin Nash and Sean Waltman.
Tickets for Geek'd Con 2020 go on sale Friday, March 13th!