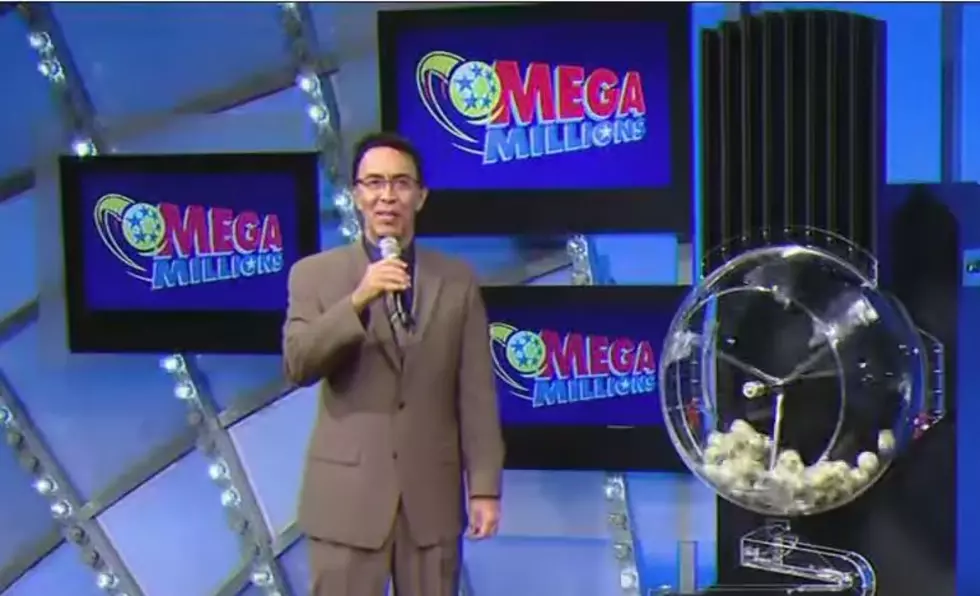 Two $50,000 Powerball Winning Tickets Sold in Louisiana
MegaMillions via YouTube
The jackpot prizes for the country's two big multi-state lottery games are continuing to rise. The next time they drop the ping pong balls for the Mega Millions game the jackpot total is expected to be about $276 million. The Powerball jackpot, which will have a drawing tonight is expected to reach $262 million by 9:59 this evening when that drawing occurs.
But, we've got a little unfinished business from the weekend's lottery games. Not only was there a $10,000 winner sold in last Friday's Mega Millions game in Louisiana. There were also two $50,000 winning tickets sold for last Saturday's Powerball drawing in the state.
The $10,000 Mega Millions winner was sold in Covington Louisiana. The winning ticket matched four of the white balls and the Mega ball. That brought the value of the ticket to the $10,000 figure.
Louisiana's lottery winning ways continued in Saturday's Powerball game. Where lottery retailers in the state sold not one but two $50,000 winning tickets. One of those tickets was sold in Kenner at Om Kenner Oil Inc on Williams Boulevard. The other $50,000 winner was for the same drawing at the Circle K Store on Government Street.
In both cases, the winning Powerball tickets matched four of the five white-ball numbers and the Powerball. Again the next drawing in the Powerball game will be tonight at 9:59 Louisiana time. By the way, you'll need to get your ticket at least an hour before the drawing. By rule, ticket sales must cease at least one hour before each drawing.
Good Luck! And please, play responsibly.
10 Ingredients to Make Your Gumbo Stand Out