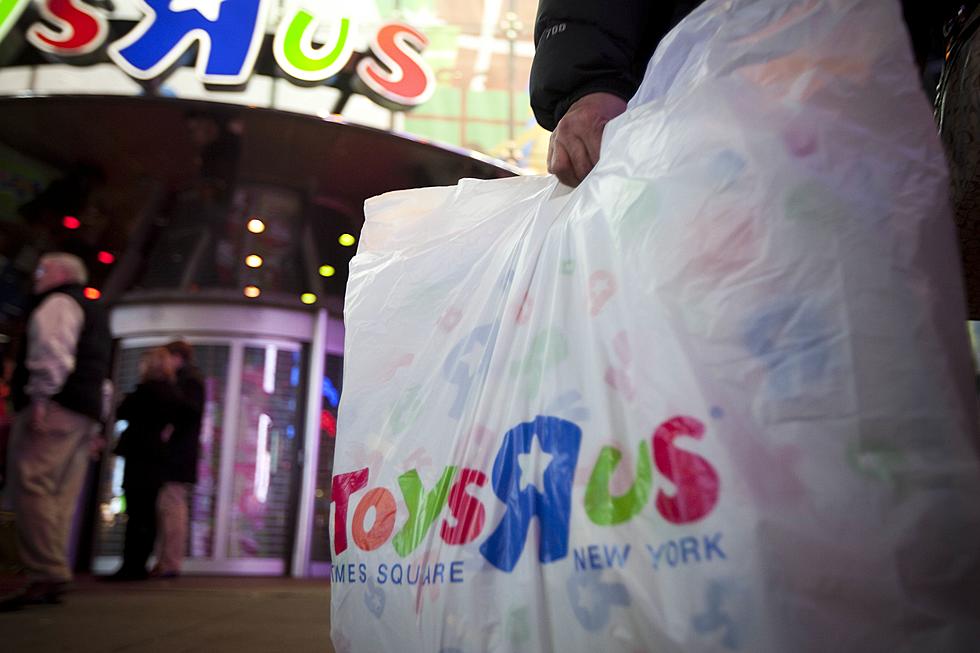 Toys R Us On the Verge of Bankruptcy, Could Affect Bossier Store
Michael Nagle, Getty Images
Retail giant Toys R Us could be facing bankruptcy as early as today, according to multiple reports from outlets like Business Insider and CNBC.
The upcoming holiday shopping season may actually be the catalyst for the sudden instability. The company has been dealing with debt issues for years, but the recent demand from suppliers to stock stores for the holiday season has forced the company into action.
There's reports that some vendors have even pulled back shipments due to concerns that the retailer cannot ensure payment. Since the company makes roughly 40% of their annual sales during the holiday season, this could be a huge blow to the company.
Locally, the Toys R Us location on East Texas in Bossier City may face some issues if a restructuring plan is put into place. Likely if a deal is reached in Chapter 11 proceedings, it will be to keep most stores open. However some under-performing stores may be closed as a part of the restructuring. So anyone outside of the company would not be aware if the Bossier location is in trouble.
If a deal is not made in bankruptcy court, the company could face a takeover, or simply cease operations.
The Bossier store will likely be safe for the holiday season if the company heads into bankruptcy, but if they are unable to reach terms on restructuring, the company could face a sudden end. If you're a Toys R Us fan locally, you're hoping for bankruptcy.