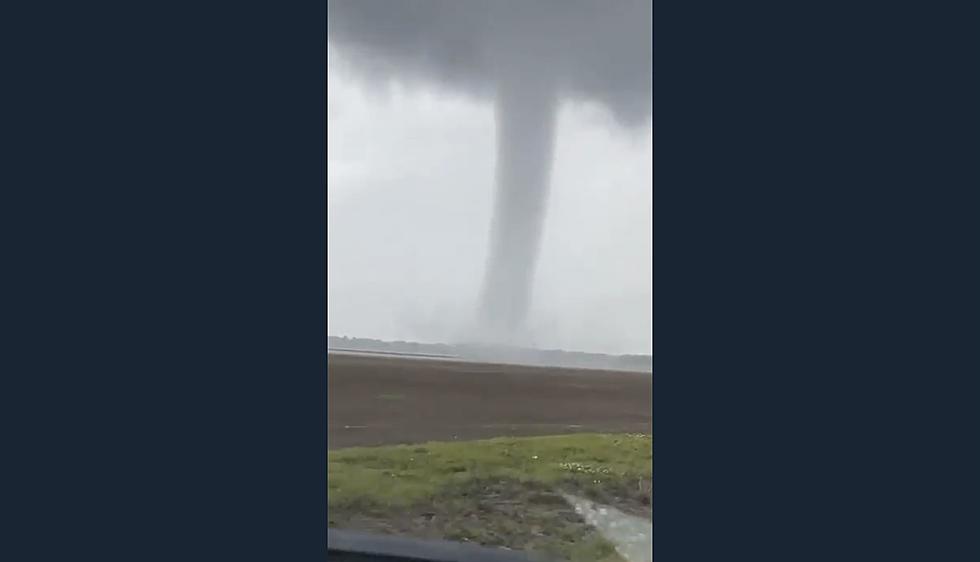 Tornado Touches Down In St. Landry Parish As Flash Flood And Tornado Warnings Continue
Twitter @robperillo via Cameron Norris
As flash flood and tornado warnings persist across Acadiana, video of a tornado in St. Landry Parish has been posted to social media.
See the video shared to Twitter by @robperillo below.
As you can see in the above video, drivers passed the tornado that touched down in Pecaniere. Thankfully, the post includes that no damage was done as this tornado traversed an open field.
Our media partners @KATCTV3 continue to provide all updates on tornado and flash flood warnings as they come up.
20 Items You Need to Have in Your 'Hurricane Box' This Year