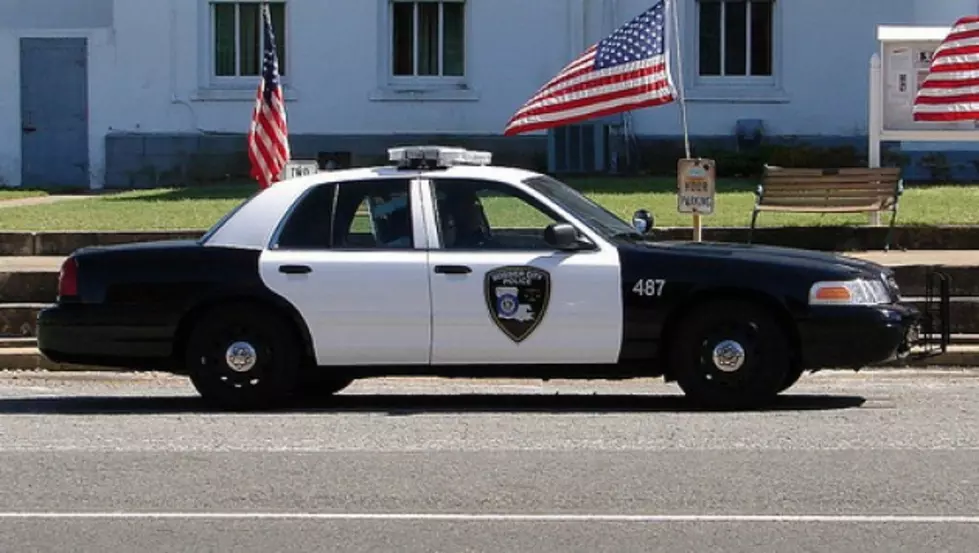 Thinking About a Career in Law Enforcement? Here's Your Chance, Bossier City
via Angela Thomas
If you've ever felt the need to 'protect and serve' your community, this could be the opportunity you've been waiting for.
I've always thought that it takes a special person to be able to walk out of their front door every day and go to work knowing that they might not come home to their friends and family. Granted, that only happens in extreme circumstances, but it does happen. I have nothing but respect for those who value service above all else.
With that in mind, the Bossier City Police Department is looking for a few good men and women to protect and serve its citizens. If you've ever thought you might be a good fit for the Bossier City Police Department, join them this Friday, December 9, 2022, at their job fair. The job fair is being held from 10 am - 4 pm at the Bossier City Civic Center Room B, next to the Bossier City Municipal Complex. BPCD has immediate openings for jailers, communications officers, and 'anyone interested in making a positive impact in the community.'
The Bossier City Police Department job fair is a great opportunity to learn more about the agency, the positions available, the hiring process, and the salaries and benefits on offer. If you can't make it to the event on Friday, the Bossier City Police Department accepts also applications online at BossierPDjobs.com. Good luck!
Read More: The 12 Best Reasons To Live In Bossier Parish
Read More: Shreveport-Bossier's Most Unique Landmarks
Read More: WHAT STATES DO TRUCKERS SAY HAVE THE WORST DRIVERS?
Read More: Louisiana Restaurants Featured on 'Diners, Drive-Ins & Dives'