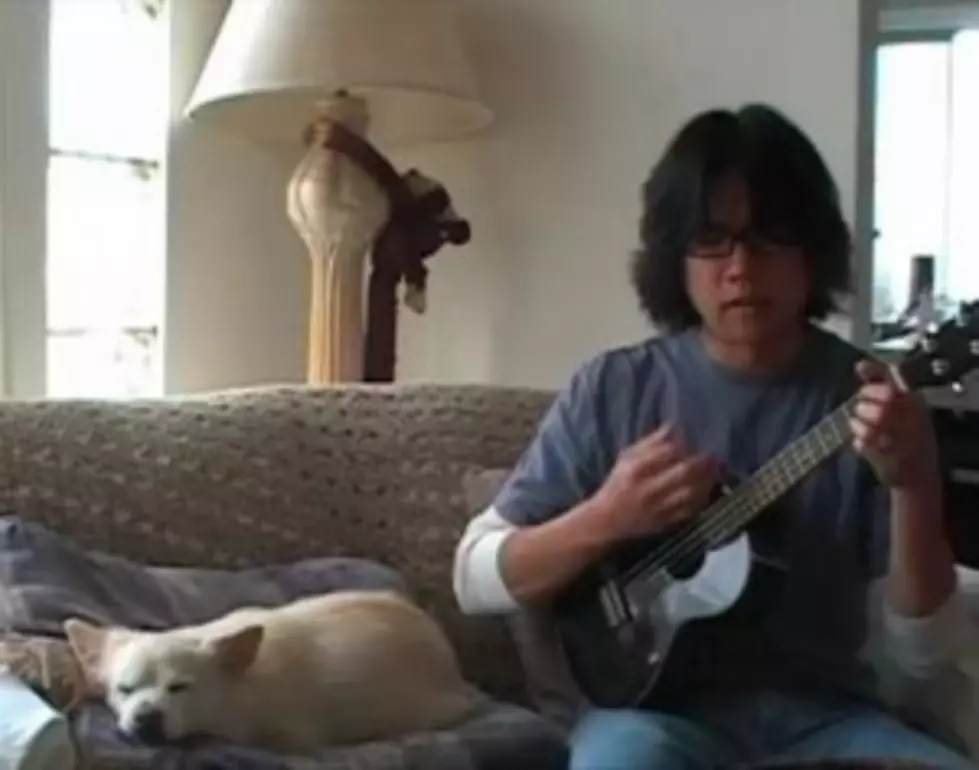 The 5 Best Brooks & Dunn Covers on YouTube
Country singer Ronnie Dunn – one half of superduo Brooks & Dunn – talked with Taste of Country a bit last week about musicians that influenced him. Among Dunn's more interesting recent influences: "I love [George] Harrison's slide guitar on 'Something,'" the singer told Taste of Country.
Dunn has of course been impactful in his own wide-ranging way, and the wild diversity of Brooks & Dunn covers on YouTube are a pretty-great sample of his influence. Among the YouTube treasures we unearthed: a rocker girl singing a heartfelt cover of B&D's 'If You See Her, If You See Him'; a ukelele-toting troubadour singing his dog to sleep with 'Neon Moon'; and a near-perfect bedroom rendition of 'My Maria.' Check 'em out and more below, and don't forget to sign up to see and meet Ronnie Dunn in Yakima, WA on June 21!
The very-pretty Molly Seals easily hits all the high notes in this simply arranged cover of 'My Maria.'
The singer accompanies himself on ukelele for this a sweet one-take of the 1992 hit 'Neon Moon,' while his dog sleepily (and patiently) listens.
This preteen's plainly-strummed take on the classic B&D hit – complete with explanation of why it was recorded in his sister's bedroom – is as cute as it is genuinely well performed.
'Red Dirt Road' by Sugarland
Jennifer Nettles takes 'Red Dirt Road' into an entirely new realm of vocal possibility – as in, she sings the daylights out of it – during this Sugarland performance from 2010′s 'Last Rodeo' Brooks & Dunn tribute show.
We imagine this amateur crooner put the kids to bed, flipped the lights off, and set the camera up in his southern kitchen before he belted out this intimate (and intimately lit) cover of 'She Used to Be Mine.'