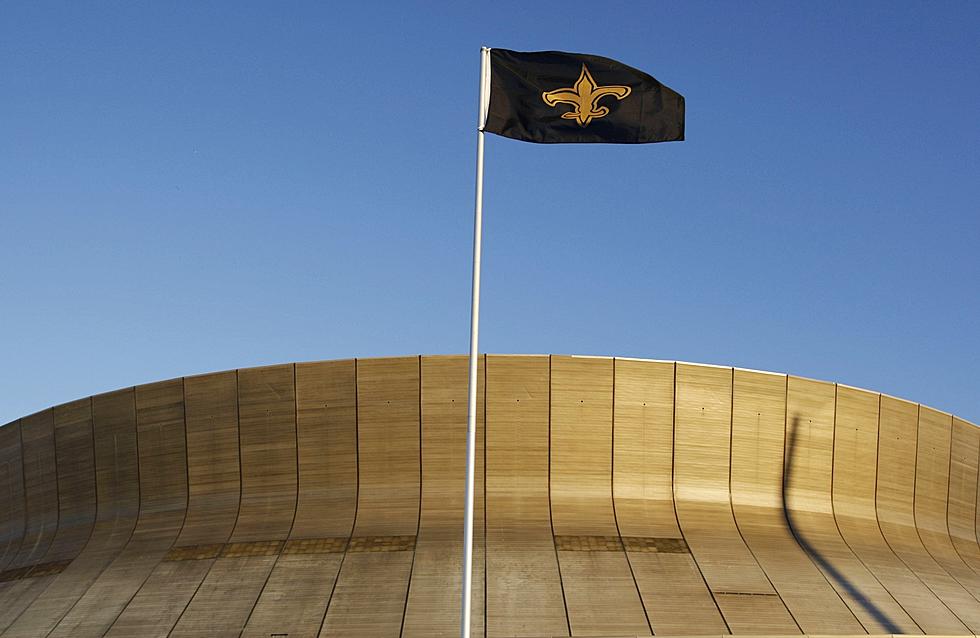 Superdome Renovation on the Horizon
Getty Images
A spokesperson for the Superdome Commission says the goal of the pending construction project is to "bring the Superdome to the 21st century".
Myself, I'm no Saints fan necessarily, but I have spent quite a few days in the Superdome over the last few years. The stadium itself is historic beyond measure, but anyone who has spent any time in that stadium, as well as other professional sports stadiums, will tell you it needs a little work.
Don't get me wrong, I love the Dome and love what it simply feels like to be in there, but I think this project should be well-received.
The Superdome has officially hired a construction firm to oversee the first phase of the project, which if all goes to plan, would end up costing around 450 million. Details of the exact work to be done are scarce, but the commission has highlights things like  a bar section in the stadium, removing long internal ramps, and longer concourses.
We'll keep you updated as more details come to light in regards to the multi-million dollar project.