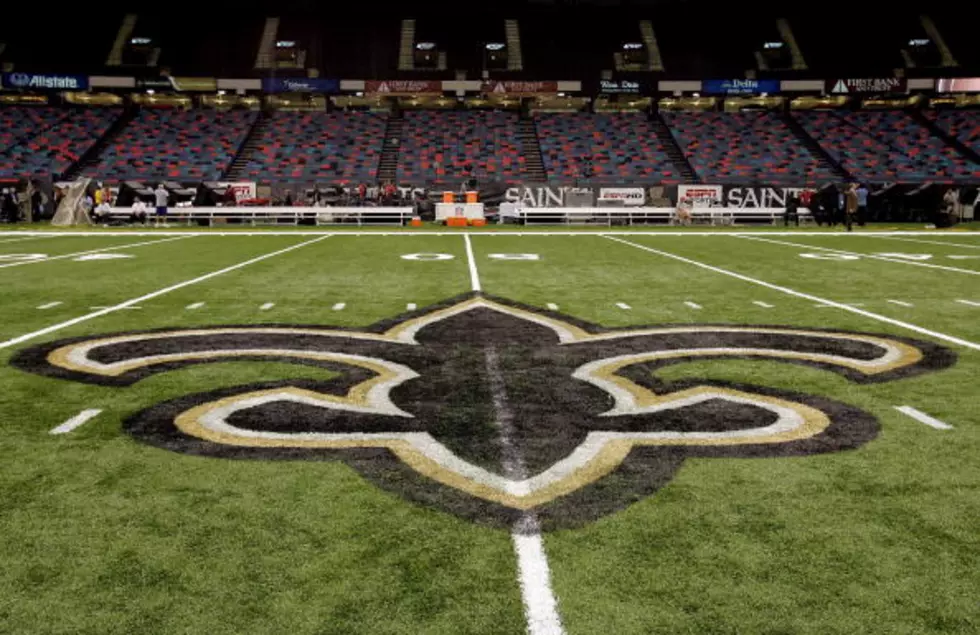 An Atlanta Sports Writer Takes a Run at The Superdome
Photo by Ronald Martinez/Getty Images
An Atlanta sports writer is stirring the pot with some harsh comments about the Superdome being a dump. This comes after news broke that the New Orleans icon was set to begin the first phase of a 450 million dollar renovation.
Jeff Schultz covers the Atlanta Falcons for new digital publication The Atlantic said "I love the city, the food and the people but there's two things I know about the New Orleans. 1, the stadium is a dump, and 2, 450 million won't fix that."
Saints fans (and fans of other NFL Franchises) were quick to come for Schultz on Twitter:
It's safe to say no one in New Orleans will be buying Schultz a beer when he comes to town next time. However, after this blowup, maybe he should take a couple seasons off from hitting the Big Easy.
The Saints ranked number for overall game day satisfaction the last two years according to the NFL's Observation program.