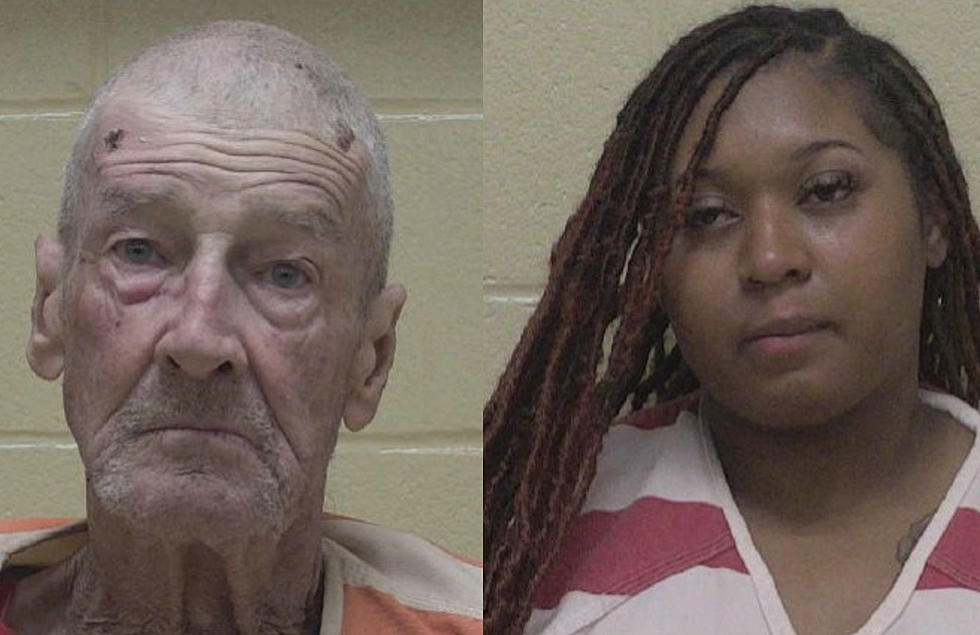 Super Bowl Sunday 2022 Jail Bookings In Bossier Parish
Bossier Parish Sheriff's Office
Super Bowl Bowl Sunday wasn't as busy as you might expect for police in Bossier Parish this year.
There were 9 suspects booked into jail by the Bossier Parish Sheriff's Office on Super Bowl Sunday. That's actually less than the previous Sunday, when 18 people were booked into jail. Logic would suggest that there may have actually been more arrests expected on a busy day like Super Bowl Sunday, but that didn't come true in Bossier Parish this year.
The suspects that were arrested in Bossier Parish on Sunday face various charges, from Aggravated Assault With A Firearm to Driving While Intoxicated. There were multiple other charges in-between.
Many of those who were arrested on Super Bowl Sunday in Bossier Parish have made bail and are no longer behind bars. But there are some who have not been able to secure bail, or were not given the opportunity to post bail. You can check that status through the Bossier Parish Sheriff's Office website.
Additionally, not all of these are Bossier Parish residents. Some were simply arrested for crimes committed in Bossier Parish. There were multiple suspects from Shreveport, and even residents of Texas and Arkansas.
Here is a look at those who were arrested in Bossier Parish this past week, and the crimes they have been charged with:
Super Bowl Sunday 2022 Jail Bookings In Bossier Parish