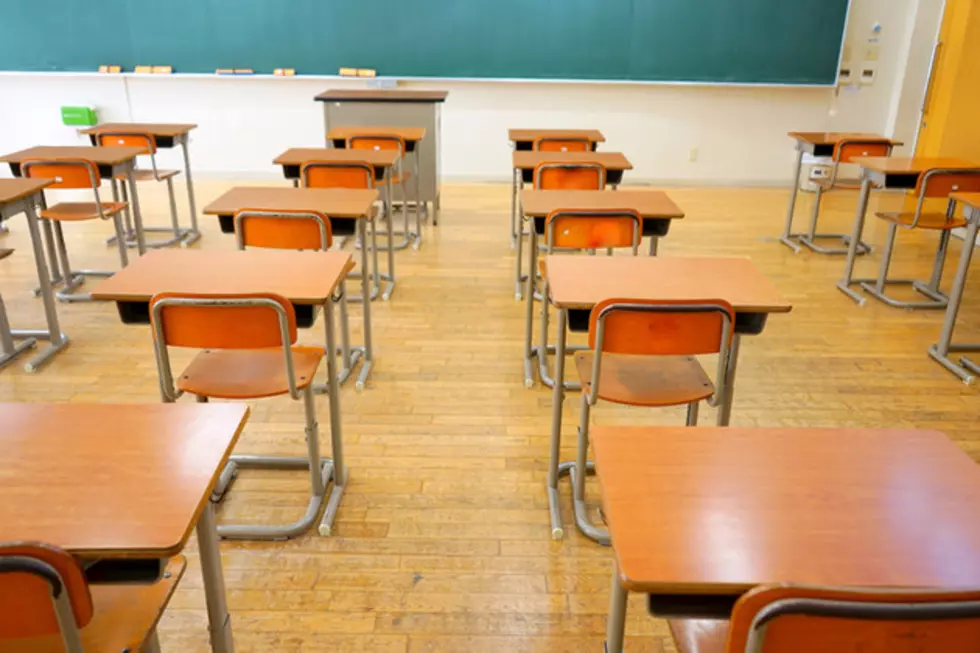 7 Year Old Boy Shot At Louisiana School
maroke
KLPC is reporting that a first grader was shot accidentally shot at Moss Bluff Elementary.  The incident occurred just before 8 am on Monday morning.  7 year old Gage Meche underwent surgery at Lafayette General Hospital due to severe abdominal injuries.  According to reports, the gun fell out of the other child's backpack.  Gage allegedly pick up the gun, and it accidentally discharged.
Gage is awake and alert and it appears that the surgery is a success.  No charges have been filed at this time, but Calcasieu Sheriff Tony Mancuso is reserving the right to do so if the investigation deems it necessary.
The family of Gage has released this statement:
The victim of the shooting is 7-year-old Gage Meche.  The Meche family appreciates the prayers and well wishes of the community.  They ask that everyone take a moment to make sure that any firearms in their home are properly secured.  Gage is awake and alert at this time and it appears that surgery is a success. While his condition is critical the family thanks God for his progress.  Anyone who wishes to help the family defray the expenses of the medical care can donate at any Jeff Davis Bank to the account labeled "MBE First Grade Student".