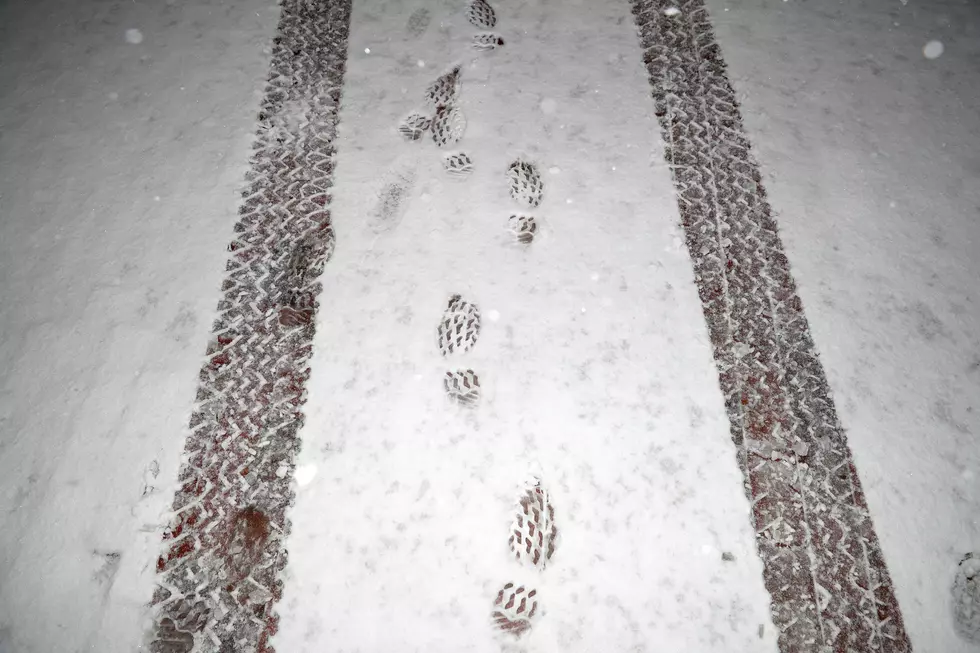 Snow For Shreveport This Weekend To Start 2021?
Photo by Chip Somodevilla/Getty Images
Enter your number to get our free mobile app
Welcome to 2021, now make sure you've got a window scraper in your car.
There are multiple weather forecasts that are currently calling for winter precipitation this weekend across the Shreveport and Bossier City area. But its not going to be a blizzard, it appears to be a chance for overnight snow, or maybe sleet.
The target arrival, according to advanced forecasts, is Sunday night into Monday morning. Which is a short period of time, but an inconvenient time for those who may have a Monday morning commute that could be slick.
But its not just the Shreveport and Bossier City areas who could see the winter weather. This system could even bring wintery precipitation to the New Orleans area. Here's what the National Weather Service in New Orleans has said about the weather system:
Now, this is a "long range" forecast, and could change by the time we get to Sunday. But it can change in a lot of ways. Not only could it mean no snow (or wintery mix) at all for Shreveport and Bossier City, but it could also mean way more snow. It also means that it could start snowing earlier than Sunday, or later than Sunday. We're far enough out from the system's expected arrival that we could see multiple scenarios...but no matter what, the chance for snow in Shreveport remains.
Read More: Top Ten Shreveport-Bossier Restaurants We Miss Most