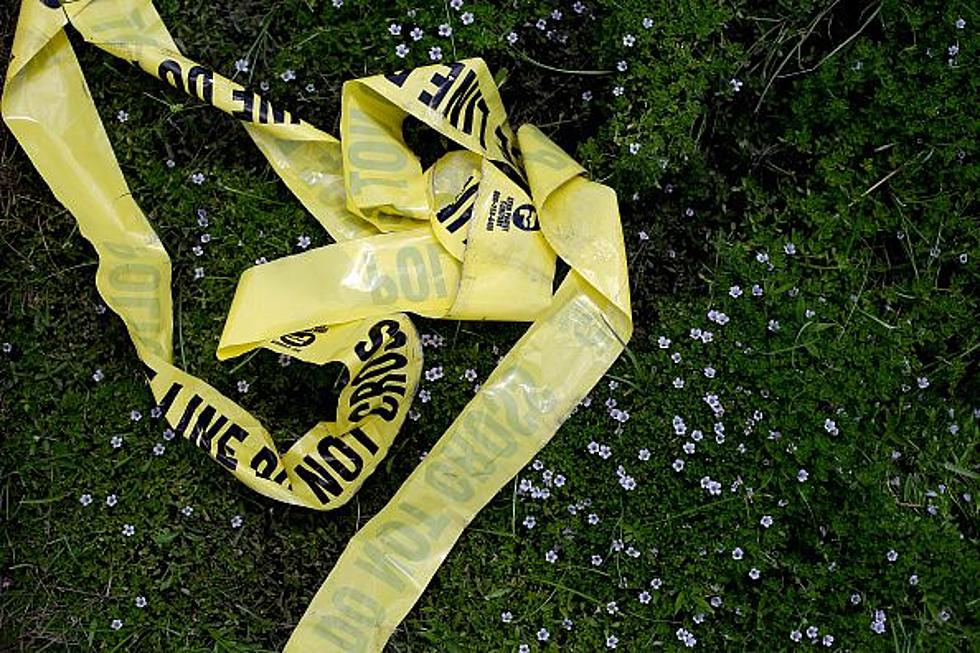 Shreveport Woman Found Shot Dead on College Street
Getty Images
On Thursday, February 9, 2023 at 11:39pm Shreveport Police Department responded to the 2600 block of W. College in reference to a female possibly being shot.
Upon arrival SPD located a female laying on the ground with a gunshot wound to the head. The female victim was pronounced deceased on scene.
Initial reports were that a concerned citizen called stating that a woman was laying on the ground with what appeared to be a gunshot wound.
No arrest have been made and no suspect information at this time.
This story is still developing and we will update as more information comes available.
Shreveport Murders in 2023
Shreveport police are busy fighting violent crime in many local neighborhoods.
Caddo Parish Violent Offenders for January 2023 (Mugshots)
The following mugshots are all of the violent offenders from the month of January of 2023. Some of these inmates may have already been released and others have yet to go to trial for their alleged crimes. All those pictured here are considered innocent until proven guilty.
Missing Children From Louisiana
The search continues for these missing children from Louisiana. Authorities need your help to locate these youngsters.