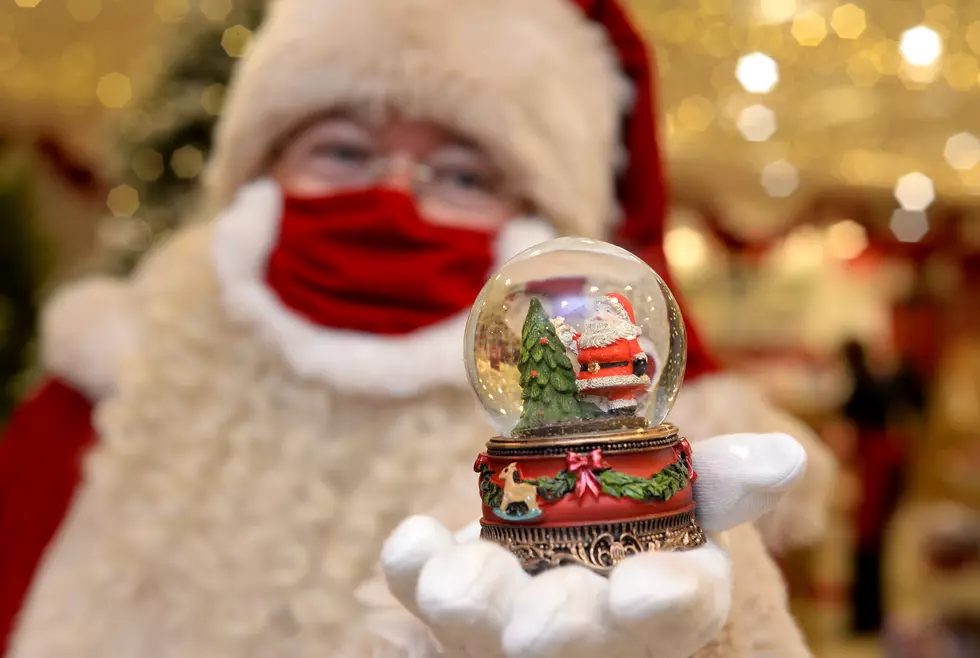 Shreveport Ranked #5 On List Of Unique Ways to See Santa Safely
Photo by Eamonn M. McCormack/Getty Images
Enter your number to get our free mobile app
Visiting Santa this holiday season is going to be like any year we've ever seen before. Because of the COVID-19 pandemic, and the restrictions placed on cities and states, we're not going to be able to spend the same kind of quality time with the jolly old fat man that we normally do.
But a lot of places are working on finding ways to try and make up for the lack of lap time with Santa in creative ways. The publication Travel & Leisure has been paying attention to these efforts as well, and have put together a ranking of the best across the globe. Their list is called "22 Unique Ways to See Santa Safely This Year", and making an appearance high on their list is none other than Shreveport, Louisiana.
That's right, TOP 5 IN THE WORLD.
Louisiana Lt. Governor Billy Nungesser commented on the Shreveport Uber Santa, saying "Its incredible thinking outside the box".
Honestly, we had no idea this Santa Uber even existed in Shreveport, but now we can't wait to try and catch up with him.
Read More: Hilarious Street Names in Louisiana