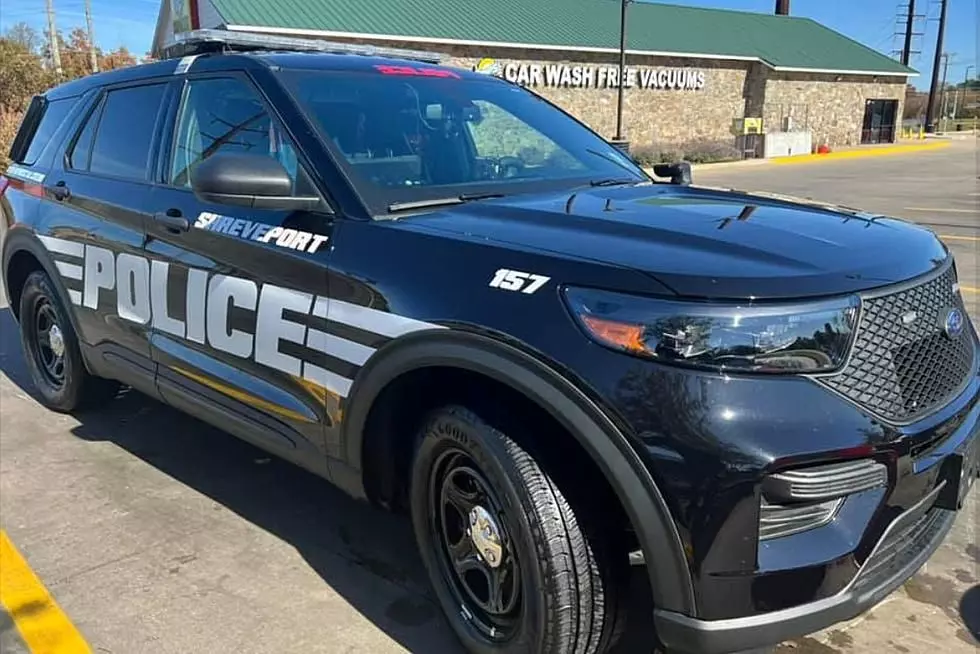 Shreveport Police Announce Arrests Made In Landry Anglin Murder Case
Courtesy of the Shreveport Police Department Facebook Page
The Shreveport Police Department have announced three arrests in connection with the murder of a Shreveport teenager.
In the afternoon of May 1st, Shreveport Police say 13-year-old Landry Anglin was shot and killed while she was inside a home on Fairfield Avenue. She was rushed to a local hospital where she died that afternoon. Investigators believe that Anglin was struck by a stray bullet from a "rolling gun fight" that took place outside her home.
During their investigation, Shreveport Police Detectives were able to develop two suspects, 23-year-old Kenmicchael Ray and 28-year-old Gavontay Johnson. Investigators were then able to obtain warrants charging them with Illegal Use of a Firearm. On May 4th, 2022, members of the U.S. Marshals Violent Offender task force took Ray and Johnson into custody in Arlington, Texas. Both were extradited back to Caddo Parish.
Through further investigation, Shreveport Police Homicide Detectives were able to obtain a warrant charging Kenmichael Ray with one count of 2nd Degree Murder.
But the investigation was not over. Police identified a third suspect involved in the case. Then on May 7th, 2022, 23-year-old Keara Russell of Irving, Texas was also arrested for Failure to Report Certain Felonies and Careless Operations.
The Shreveport Police Department says that information provided by the local community was "instrumental" in this investigation. They stated in a release that there was a "tremendous outpour" of information from the Shreveport community.
Children & Teens Shot In Shreveport Since The Start Of 2021
These 25 Countries Send The Most Immigrants To Shreveport
The data collection website
Stacker put together a list
ranking out which countries send the most immigrants to Shreveport-Bossier. Here are the top 25 countries.