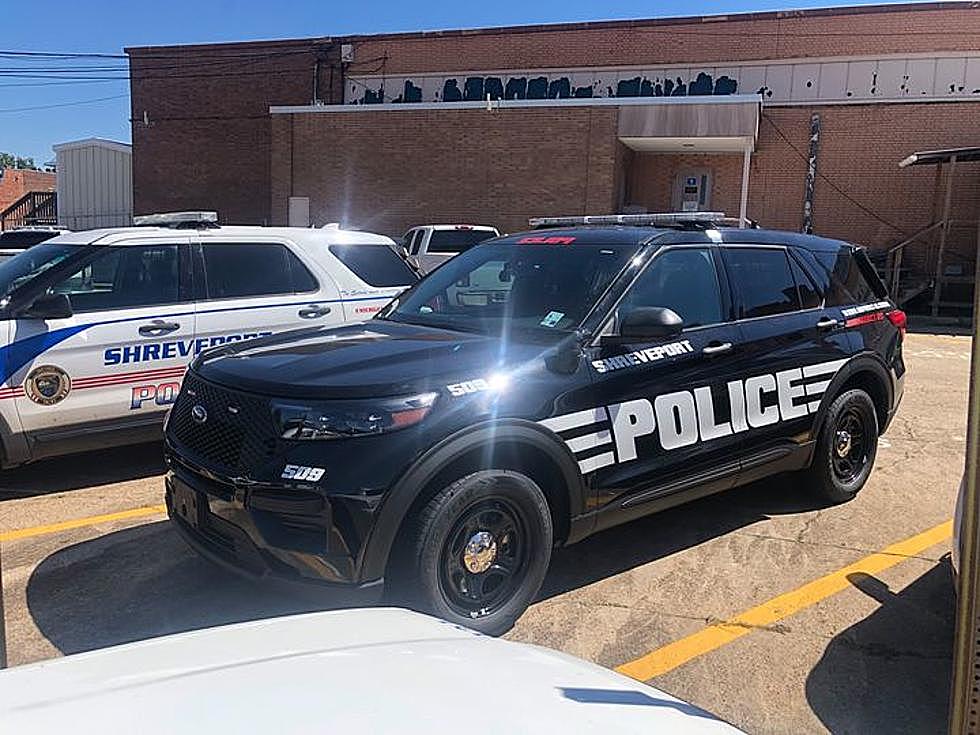 One of Shreveport's Top Cops Could Be Fired
TSM
The whispering has been going on for months about some sort of scandal brewing in the Shreveport Police Department. Now, KTBS is reporting there's a shakeup within the management team of SPD. Interim Police Chief Wayne Smith has placed Chief Administrative Assistant Marcus Mitchell on administrative leave.
Mitchell, who has been considered a possible candidate for Chief of Police, could be fired as a result of this investigation. Peggy Elzie, an investigator with Shreveport Police is also reportedly facing disciplinary action. KTBS reports to two were caught engaged in a sex act in an SPD office.
This discipline comes after a lengthy internal investigation.
Mitchell has been with the department for more than 10 years. He took the Civil Service exam and applied to be Chief 2 years ago. Many have been expecting him to again take the test and apply for the post next year.
But this case is not the only shakeup happening. Chief Smith has also fired 3 officers who were recently indicted by a Federal Grand Jury for inappropriate actions taken against two suspects during a traffic stop.
Treveion Brooks, William Isenhour and D'Andre Jackson are accused of civil rights violations for using unjustified force during the January 2020 traffic stop.
All 3 former officers have pleaded not guilty. They are due back in court on January 14.
20 Highest Paying Jobs in Louisiana
Playground Equipment that Has Been Canceled