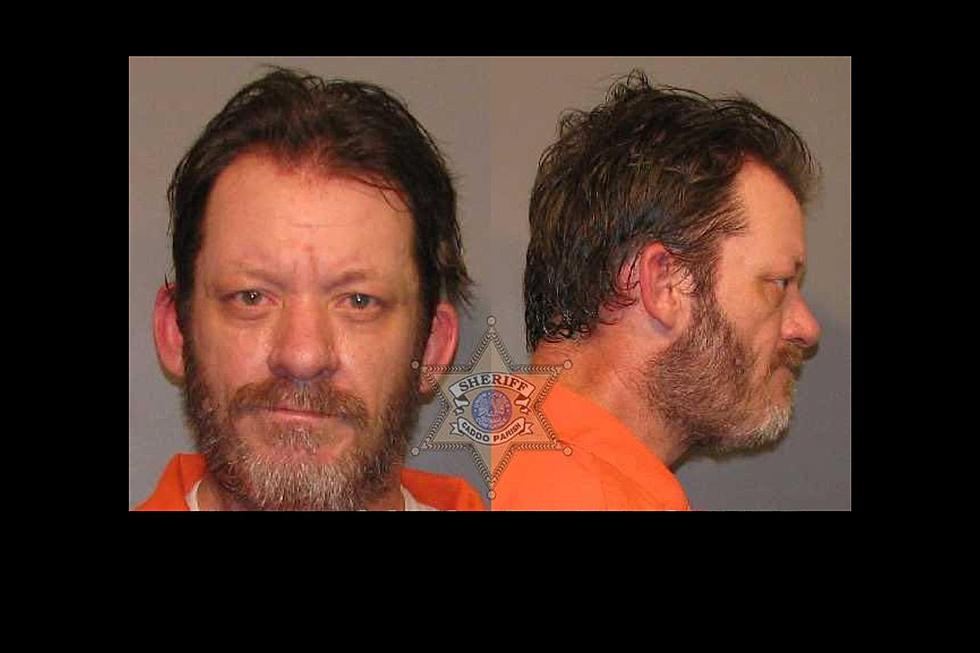 Shreveport man Behind Bars for Severely Beating Another Person
CPSO
A Shreveport man was arrested for severely beating another person, said Sheriff Steve Prator.
On January 4, the Caddo Parish Sheriff's Office was called to a business in the 7100 block of LA-Hwy. 1 where a man was suffering from serious injuries to his head and face. He was transported to a local hospital by ambulance and sheriff's detectives were called to take over the case.
An investigation revealed the victim was searching for a vehicle he let a friend borrow, who did not abide by the terms of usage. While driving around, he found the vehicle in a yard in the 6700 block of LA-Hwy. 1, where he stopped and yelled for his friend from the shoulder of the road. Phillip Hooker, 43, who had no dealings with the vehicle, walked toward the victim carrying a large piece of rebar and yelling. Once within reach, Hooker allegedly hit the victim in the head with the rebar and fled the area. The man was knocked unconscious and woke up in the truck he drove there. He left the area and drove to a local business where the sheriff's office was called for help.
Sheriff's Detective Justin Sundquist located Hooker and obtained an arrest warrant for aggravated second-degree battery with a set bond of $250,000.
On February 23, Hooker was arrested in the 2900 block of Despot Road in Shreveport and booked into the Caddo Correctional Center for the outstanding warrant and unrelated arrest warrants for possession of schedule II and state probation violation.
All persons are considered innocent until proven guilty in a court of law.
Caddo Parish Violent Offenders for February 2023 (Mugshots)
The following mugshots are those who are accused of violent crimes in the month of February 2023. All those pictured are considered innocent until proven guilty in the court of law.
Shreveport Murders in 2023
Shreveport police are busy fighting violent crime in many local neighborhoods.