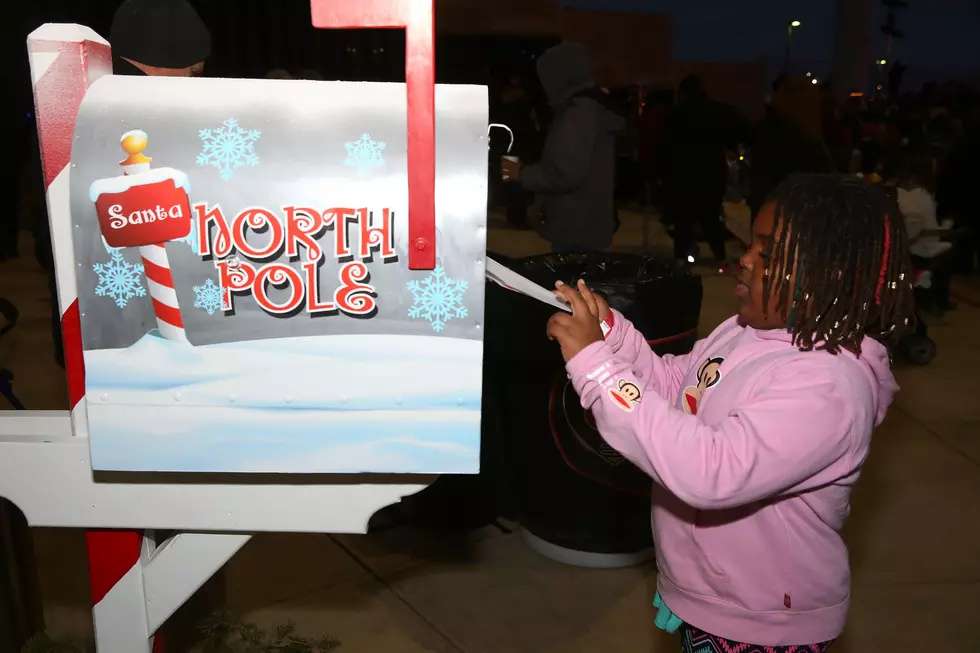 Shreveport Is Colder Than The North Pole This Morning
Photo by Richard Rodriguez/Getty Images
This epic cold snap/historic winter storm that is gripping the South is making some unrealistic concepts into facts.
We've witnessed events like the entire state of Texas going under some form of Wind Chill Advisory (or Warning), snow in the West Texas deserts, rolling power grid blackouts, and temperatures dropping below logical levels. Like yesterday, when we woke up to air temps in Shreveport well below that of the Capital of Iceland, Reykjavík, who was at 42 degrees vs Shreveport's 17 degrees.
But this morning, those temps in Shreveport have dropped even further. As ridiculous as it sounded to be colder than Iceland, how about being colder than the North Pole? Because that's where we are today.
This morning the Downtown Airport in Shreveport has registered a low temperature of 4 degrees. That might drop even further after this writing, but it's already far enough to prove this point.
First, North Pole, Alaska is a real place. It's part of the United States, the city even has a zip code...99705. The town of North Pole, AK is just outside of Fairbanks, AK, so the closest weather station to the North Pole is the Fairbanks International Airport. That's where we get out temperature reading from this morning.
The last recorded air temp there is 5 degrees, which is one degree warmer than Shreveport's latest air temp update at 4 degrees. Making Shreveport colder than the North Pole this morning.
Oddly, the North Pole (and Fairbanks) are currently in a warming trend. At this time yesterday morning in that section of Alaska it was -24 degrees. But as Alaska has warmed up, Shreveport has frozen.
Read More: Winter Safety Tips