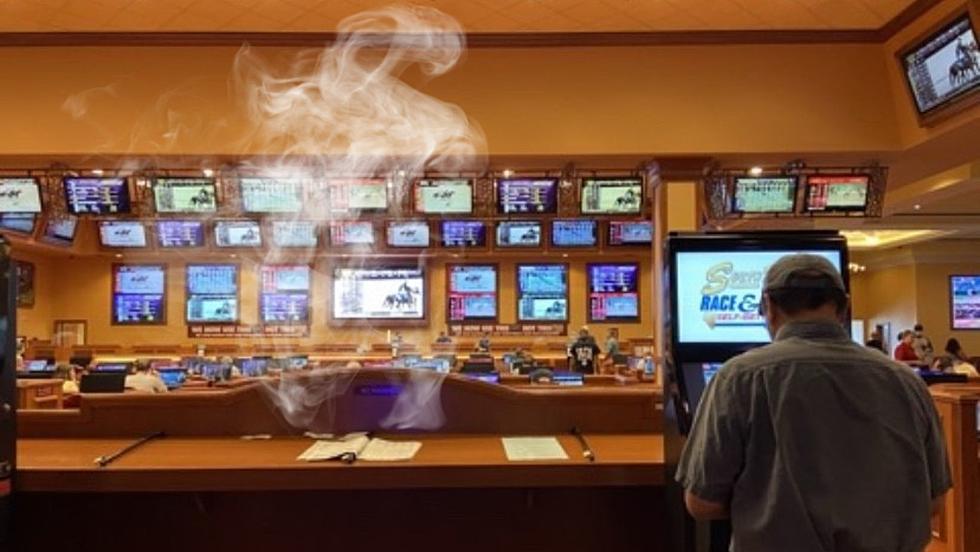 Shreveport Council Could Vote to Lift Casino Smoking Ban
Erin McCarty and Canva
Shreveport
leaders are looking at a measure to lift the ban on smoking at the two casinos in Shreveport. This ban was voted on in 2020 and went into effect on August 1, 2021. But some casino leaders have apparently asked the council to revisit the smoke-free workplace ordinance.
Shreveport became the 30th city in Louisiana to pass a smoke-free ordinance for all workplaces in 2020. This ban includes the casinos and bars.
A large crowd is expected at the council work session today and at the council meeting tomorrow to fight this proposed change. The ordinance change has been proposed by council members Tabatha Taylor and Gary Brooks. The change would allow smoking in casinos, but at least 25% of the space would have to remain smoke-free.
Several doctors are expected to offer testimony before the council about the dangers of second hand smoke. Many casino workers support the smoking ban but several of them are afraid if they speak out, there jobs could be in jeopardy.
Folks with the Louisiana Campaign for Tobacco Free Living and the American Cancer Society say they will continue to encourage Bossier City leaders to implement a similar ban, but that has not happened yet. The activists urge the council to "keep your promise."