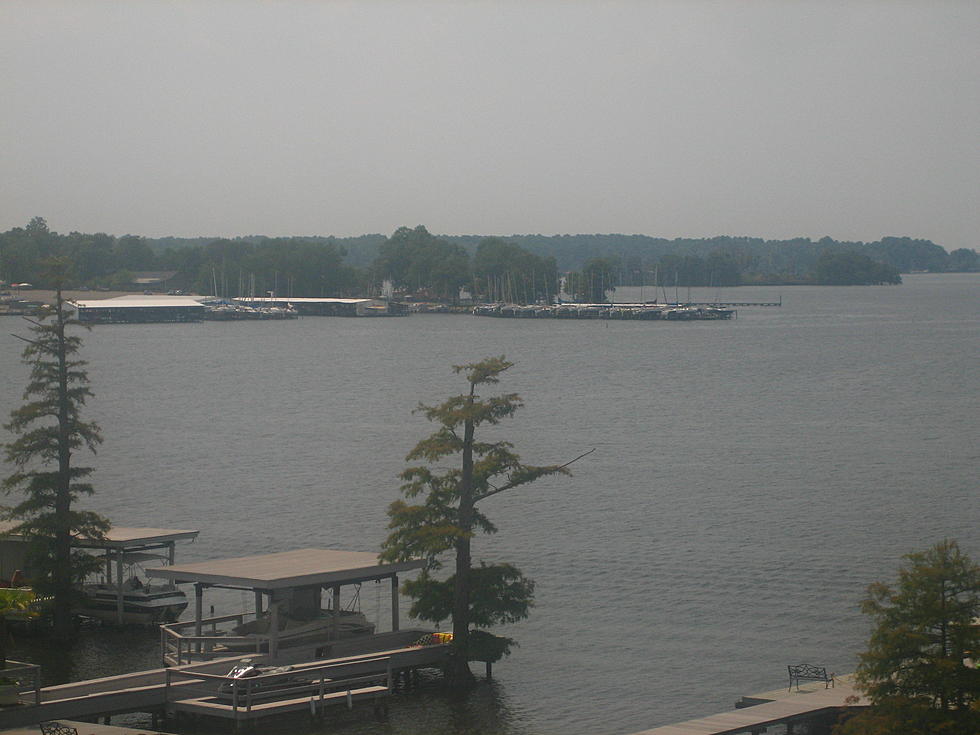 Shreveport Area Lakes Closed Due to High Water
TSM
Multiple area lakes in northwest Louisiana have been temporarily closed due to high water levels. Between the melting of the recent winter precipitation followed by rainy conditions, several waterways have been deemed hazardous for boating.
Yesterday, officials temporarily closed both Cypress Lake and Black Bayou, releasing the following statement:
As of Monday, March 1, 2021, both lakes will be closed to boat traffic until further notice due to high water. We ask that everyone secure your watercraft and any loose items on your boathouse. Thank you for your patience!
Officials hope they'll be able to open the lakes by the weekend.
Not 24 hours later, we get the news that Cross Lake has been closed to boaters as well. Sgt Glen Hackard, Public Information Officer with the Shreveport Police Department, released the following:
Effective March 2, 2021, all boat access to Cross Lake is closed due to rising lake levels. Cross Lake boat access will reopen once the water has receded.
The National Weather Service in Shreveport issued the following warning this morning at 10:06 am:
The National Weather Service in Shreveport has issued a
* Flood Warning for the Big Cypress Bayou At Caddo Lake.
* From late tonight until further notice.
* At 7:00 AM CST Tuesday the pool stage was 171.6 feet.
* Flood pool stage is 172 feet.
* Minor flooding is forecast.
* Forecast... The lake will crest near 172 feet through late
Wednesday.
* Impact... Minor lowland flooding of camps and trails around the
lake.
The National Weather Service didn't report any flooding of the Red River in Shreveport as of 4 pm Tuesday. Minor flooding was observed at Bayou Bodcau at Bayou Bodcau Lake, Bayou Dorcheat at Dixie Inn, and Bayou Dorcheat at Lake Bistineau. Moderate flooding was noted at Bayou Dorcheat near Springhill, LA.
Interesting Facts About Shreveport-Bossier