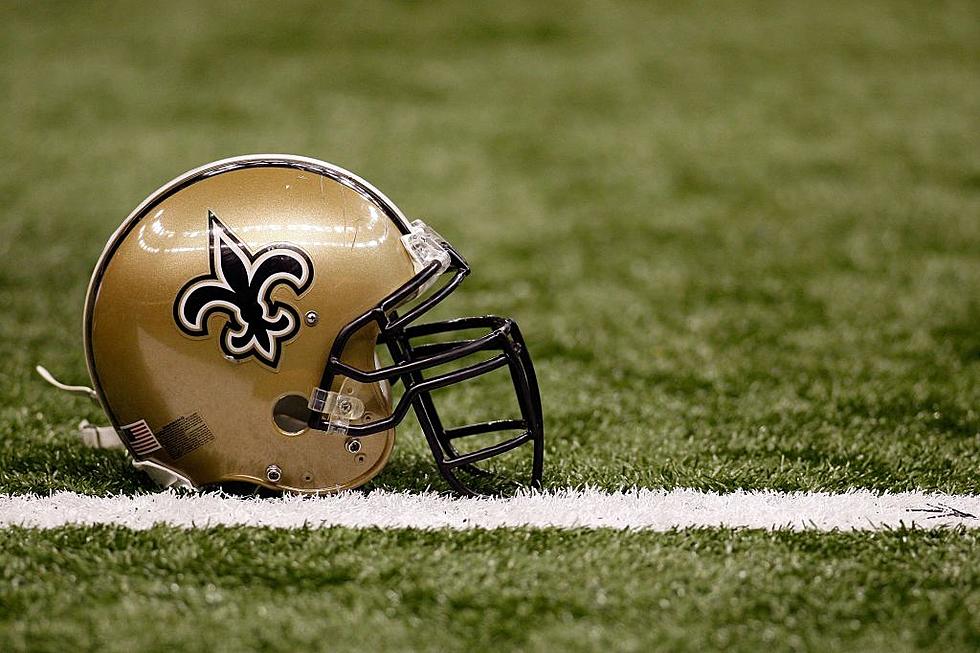 Saints Dedicate Big Win to the City of New Orleans
Chris Graythen, Getty Images
In case you live under a rock, or care very little about the NFL, something big happened on opening weekend.
The New Orleans Saints kicked off their 2021-2022 season in a way absolutely no one expected. They not only beat the Green Bay Packers, but they obliterated the them, handing the Packers their worst loss since Aaron Rodgers took over as the starting quarterback. It was, without question, the biggest blowout of opening weekend, and not a single person on planet Earth saw it coming.
I'm telling you, not even the biggest Saints fan in your family truly believed the game would go the way it did. Sure, there are many Saints fans who expected the team to win, but what we saw was much more than a win. It was annihilation from the first whistle to the last, a beatdown that borders something criminal. No one expected the Saints to win by 35 points, and only give up 3 points to the reigning NFL MVP.
However, the result wasn't the only thing surprising about the matchup. It was also surprising that the Saints kicked off their season with a home game that took place 546 miles away from New Orleans.
Of course, the Saints (along with hundreds of thousands of Louisianians) have been displaced courtesy of Hurricane Ida. At least for the time being, they will be playing their home games in Jacksonville.
Following their humungous opening week win, many of the players dedicated the performance to the City of New Orleans, and its inhabitants.
Jameis Winston says, "We did that for them, we knew how much it would mean to get a great victory for that region, they've been through so much and for us to be able to celebrate this victory with them, it's just hats off to them for their resilience."
Superstar linebacker Demario Davis echoed the remarks made by his quarterback, saying, "Even though some people who don't have power, they are going to find a way to watch the Saints and that's just what this team means to the city and the city means the same to us, so we're one."
Congratulations to the New Orleans Saints for their tremendous start, and thank you to the Saints for making us all proud to be Louisianians.
Best Shreveport-Bossier Neighborhoods for Trick-Or-Treating
Look: How Shreveport-Bossier Has Changed from 2007 to Now
25 Ways to Say You're From Shreveport Without Saying You're From Shreveport
Shreveport's Fair Grounds Field is Depressing
Best Burgers in Shreveport-Bossier