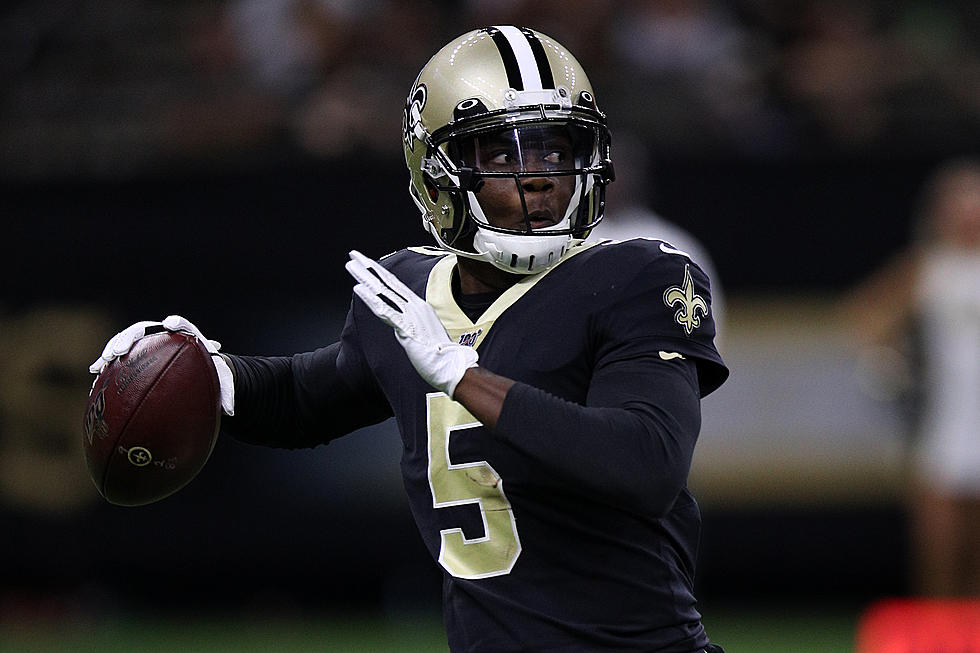 Report: Sean Payton Doesn't Name Starting QB For Seahawks Game
Photo by Chris Graythen/Getty Images
New Orleans Saints head coach Sean Payton was asked about his (presumably) new starting quarterback Teddy Bridgewater, and backup QB/multi-position plugin Taysom Hill today by Rod Walker of The Times-Picayune.
With Drew Brees underdoing thumb surgery today, the common belief is Bridgewater will start Sunday versus Seattle.
Payton would not say, one way or the other.
Will Hill be used less in the offense than normal because the depth at quarterback is suddenly different following Brees' injury?
"I think you do (use him less at other positions)," Payton said to reporters in Seattle today. "And that's you making the assumption that he's the No. 2. We'll approach this game with two quarterbacks and we'll see where we're at with it. We'll have the right plan relative to what those guys are going to be doing."
Payton doesn't want to tip his hand to the Seattle Seahawks.
I don't buy what Payton is selling. Assumptions aside, barring an injury in practice, he knows who will be QB1 on Sunday.
I expect it to be Bridgewater.
I do buy what he's selling in regards to using 2 QBs. I expect we'll see Hill involved in the offense plenty.