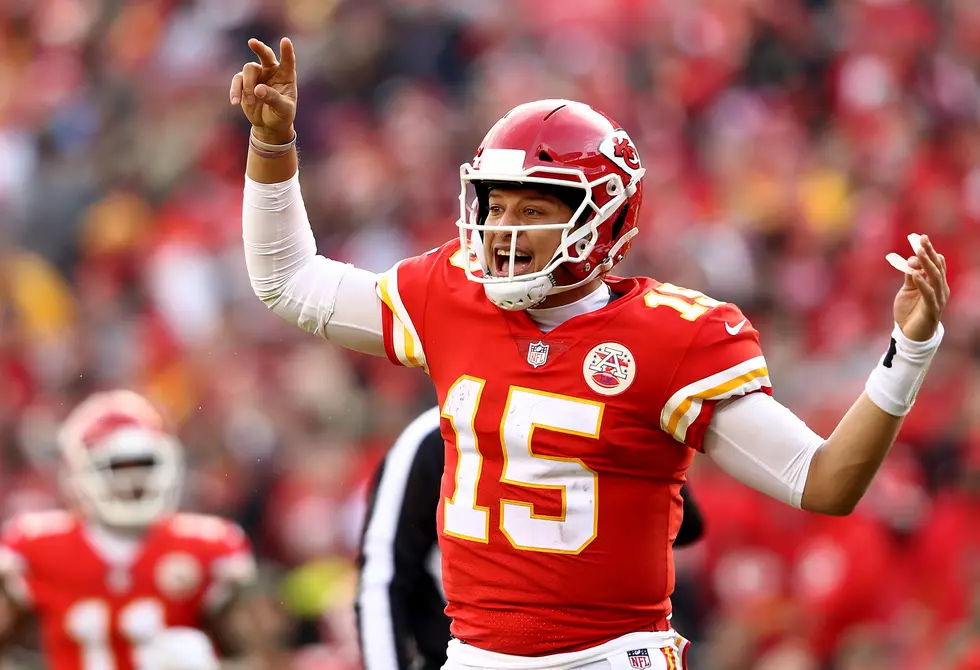 Patrick Mahomes and Baker Mayfield Both Take Home PFWA Awards
Jamie Squire, Getty Images
These aren't the official NFL Awards, those are released the week in between the Super Bowl and Championship weekend, but that doesn't mean they aren't important awards for prestige and honor.
Not only is this news important for the two quarterbacks, and the futures of their franchises, it's also going to reflect positively for the new Arizona Cardinals Head Coach Kliff Kingsbury. The impact he had on either of these guys is obviously debatable but the fact is they both were involved in the Kingsbury system and now they are blazing a new NFL path of "system" quarterbacks having success at the next level.
Congratulations to Patrick Mahomes for taking home two prestigious awards and I guess also to Baker Mayfield. I do think Mayfield is lucky that there is not rookie playtime rule like there is in the MLB or Mahomes would have won that award too.