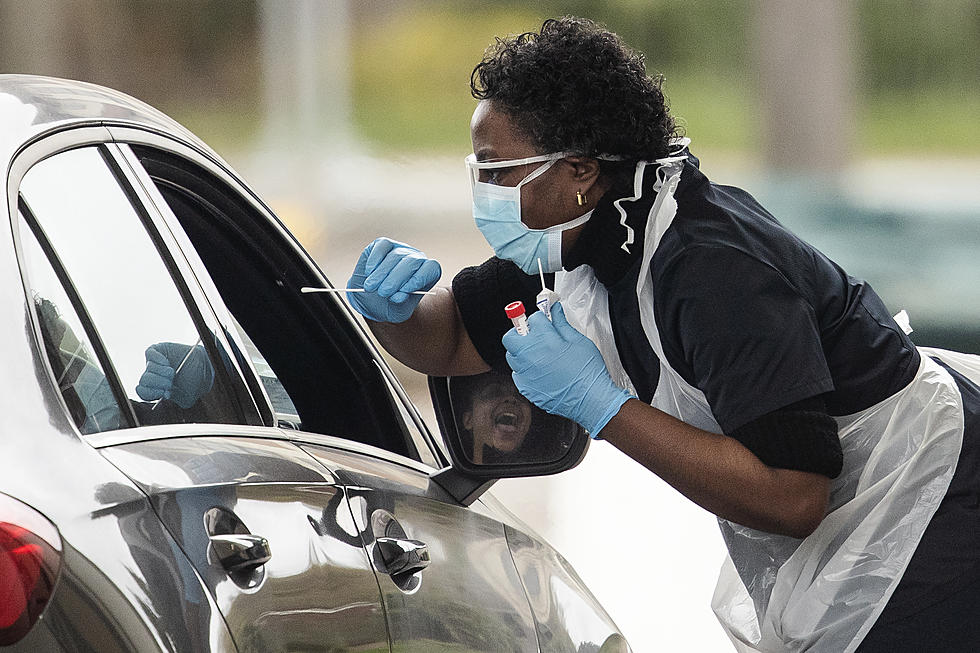 Nominate a Local Nurse to Recognize During Nurse's Week
Getty Images
Enter your number to get our free mobile app
Let's hear it for the men and women on the front line! And that first line of defense for us in dealing with this COVID-19 outbreak has been our incredible nurses. From sea to shining sea, the men and women of the scrubs, have worked relentlessly to keep us out of harm's way.
That means that this year's National Nurse's Week should be the most awesome ever! It's coming May 6th through 12th and every day that week, we've teamed with Ellis Home and Garden, where our home is your home, to shine a spotlight on another one of God's favorite people!
We'll salute them on 1130 the Tiger, here on our website and our Facebook page. We want the entire world to know just how incredible our nurses are, BUT we need your help to identify these heroes.
If you will, just take a second to complete the form below, and tell us about the nurse you think we should highlight. Then, be listening to The Tiger the week of May 6th through 12th during National Nurse's Week, to see if the nurse you submitted is the one we're highlighting. Each Spotlighted Nurse will receive a gift pack from our sponsors including a flower bouquet from Flower Power, a $25 gift card to Notini's, and tumbler and gift card from PJ's Coffee and more.
It's really easy to complete and only takes a minute...and it's the only way we'll know about your incredible Super Nurse!