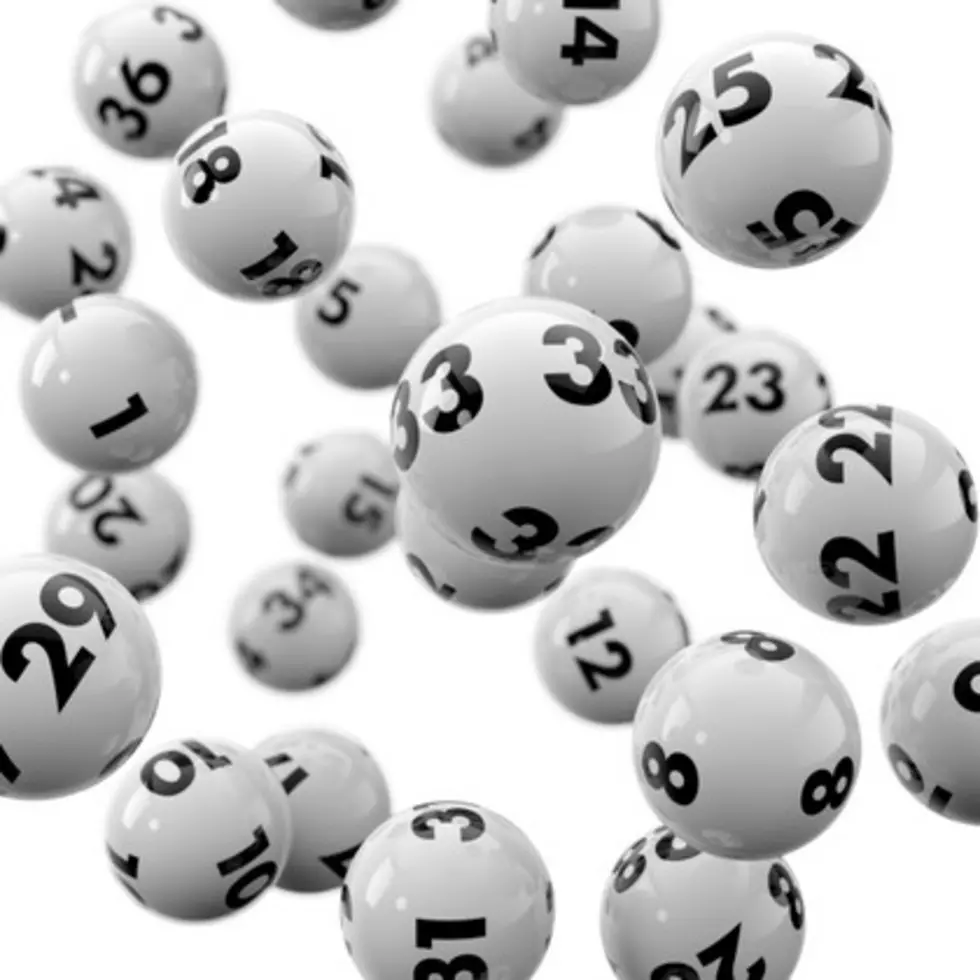 No Winner ! Mega Millions Jackpot Grows, Powerball Drawing Next
Oksana Kostyushko, ThinkStock
Those of you who purchased a Mega Millions lottery ticket in hopes of claiming the estimated $650 million jackpot will have to wait for another day and another drawing. There was no big winner in last night's multi-state lottery game. That means the jackpot will continue to grow up until they drop the ping pong balls again on Friday night shortly before 10 pm Louisiana time.
The numbers drawn for last night's Mega Millions game were:
12 14 26 28 33 with Mega Ball 09 and the Megaplier x2
According to the Mega Millions website, there were at least nine tickets that matched all five of the white ball numbers but none of those tickets had the elusive Megaball number on their ticket. Now, those ticket holders will earn $1 million dollars for their efforts, in fact, one of those tickets, one of the winners sold in Florida opted for the Megaplier option so that ticket will be worth $2 million this morning.
Mega Millions officials estimate that Friday's drawing will be for an estimated $750 million dollars. That's three-quarters of a billion dollars and yes, that is a lot of money.
Meanwhile tonight the other multi-state lottery game Powerball will take its place in the spotlight. The jackpot in the Powerball game is estimated to be $550 million. That drawing takes place at 9:59 tonight and by rule, ticket sales must cease at least one hour before the drawing.
If you choose to play either of these games or any lottery game, we hope you will play responsibly. If you or someone you love has a gambling problem there is help available.
Read More: At $5.5M, the Most Expensive Home For Sale In Lafayette