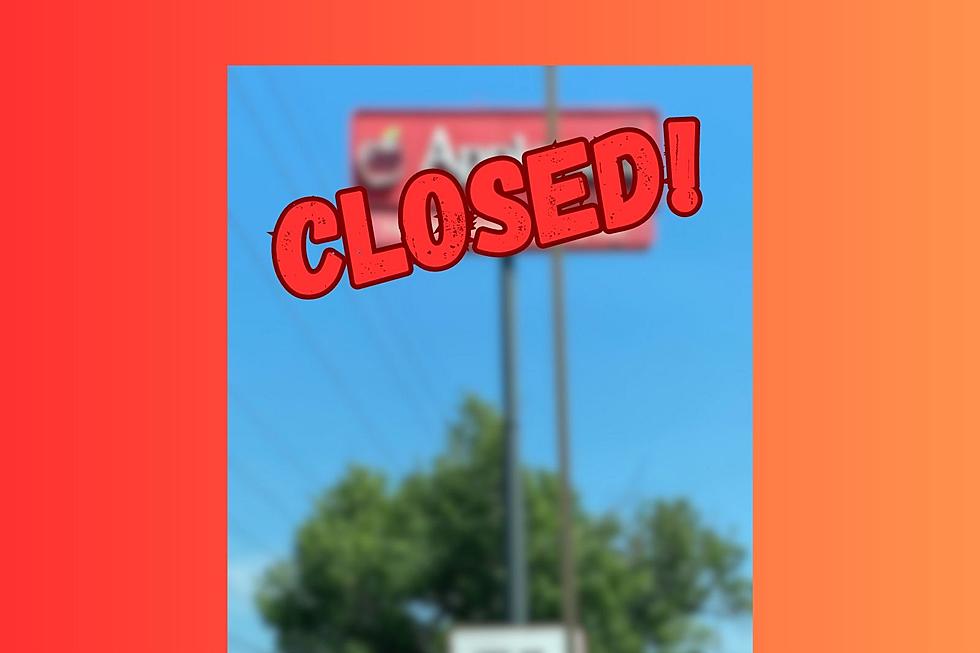 National Chain Closes Another Shreveport Restaurant
Dee Dee Donna Soloman/Facebook/Canva
One of the hallmarks of a community's quality dining choices is its availability of good, local establishments. And Shreveport is certainly rich in quality, local dining.  If I were to start a list, I would invariably leave off someone's favorite.
But I will say, places like Herby K's, a legendary local 'dive', or Ernest's Orleans, Orlandeaux's, Gibbon's Grill... and wonderful diners like Strawn's and Southfield Grill, burgers at Papa & Co., all these are what gives a community it's local flair.  And these are just examples, there are PLENTY more!
But that being said, the national chains have their place too.  We enjoy hitting Outback every now and then, or picking up some chicken from Popeye's.  And I never like seeing a company close up, whether I frequent there or not.  Because when a business closes it's doors, it leaves behind, not only an empty building, but also lost jobs, less opportunity, less options, and a sense of loss to the community.
There was a post on Facebook lamenting the loss of the Applebee's location on Bert Kouns.
It's sad to see so many restaurants closing in our area. See that Applebees on Bert Kouns next to El Chico's has closed down 
And according to some of the comments, the closing didn't come as a surprise to some.
I have had nothing but horrible experience there the last times I have gone so I don't doubt it. I usually drive to the Bossier one 

 

Can't say I'm surprised given the service and business they've done the past few years. Went the way of Cheddars and TGI Friday before it and soon to see Chili's go I'll bet. 

 

I hope el chicos stays. They are good. 

 
But whether a business closing is brought upon by their own doings, be it poor quality or bad management, I agree with Dee Dee's post... "It's sad.."
Need Comfort Food? Here's the Top 10 Spots in Shreveport
Here are the Top Ten Comfort Food Spots in Shreveport
Empty Storefronts In Mall St. Vincent
Here are some of the empty stores inside Shreveport's Mall St. Vincent