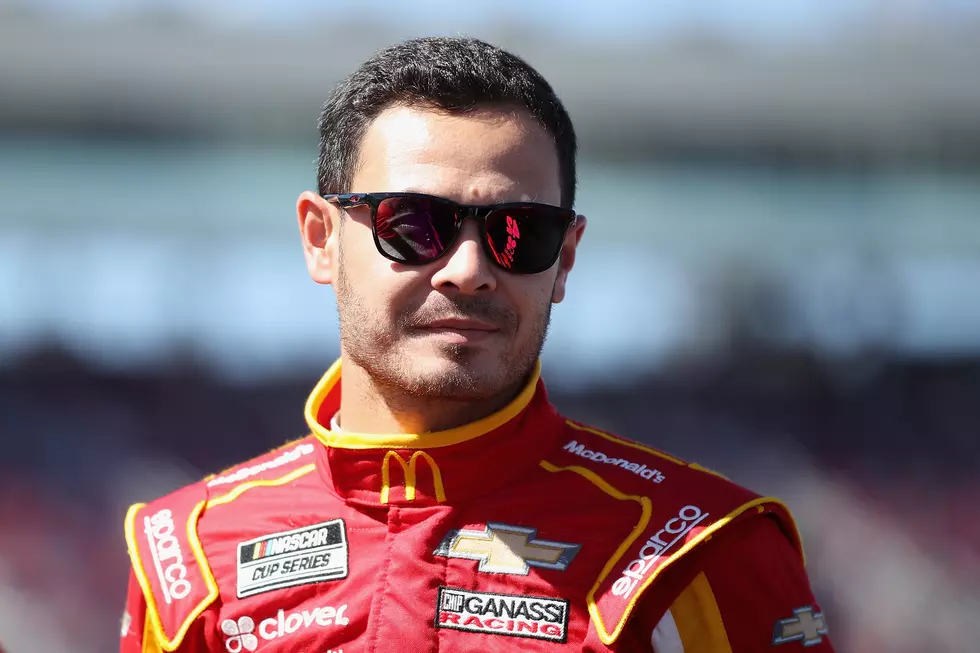 NASCAR Driver Suspended For Using Racial Slur During iRace
Getty Images
Enter your number to get our free mobile app
NASCAR stand-out Kyle Larson won't be racing anytime soon after using a racial slur during an iRacing event over the weekend. He was suspended indefinitely by his team and NASCAR. Larson used the slur while he was apparently having headset problems and couldn't communicate with his team. The 27-year-old was quickly warned by other drivers that everyone could hear him. NASCAR was quick to respond on Sunday.
As of this moment we are suspending Kyle without pay while we work through this situation with all appropriate parties."
Larson took to social media on Monday to apologize.
https://www.facebook.com/watch/?v=150312889751066
11 Franklin Delano Roosevelt Quotes That Will Give You Hope