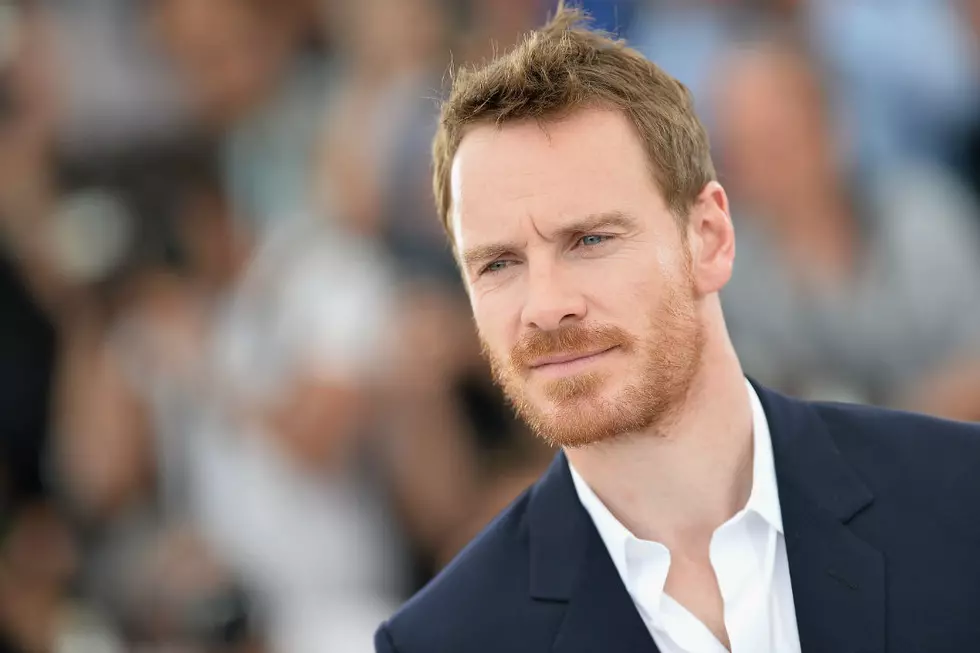 Michael Fassbender's 2010 Domestic Abuse Allegations Resurface
Pascal Le Segretain, Getty Images
Abuse allegations against Michael Fassbender have been pretty expertly swept under the rug over the past ten years, but in the era of #MeToo rug-sweeping seems to be over. Fassbender's former girlfriend, aspiring actress and model Sunawin "Leasi" Andrews, accused him of multiple instances of shocking domestic abuse nearly ten years ago, and the wider community has heard almost none of it.
The Daily Beast has turned over those abuse allegations, for which Andrews filed and was granted a restraining order against Fassbender in March 2010. In the court filings, the "date of most recent abuse" is listed as November 18, 2009, and the filings chronicle a string of incidents in which Fassbender was violent, often after drinking.
During one incident, Fassbender allegedly became angry when a former boyfriend of Andrews' said hello to them at a restaurant, and drove home recklessly. "Michael was driving my car dangerously fast and screaming at me," Andrews wrote in the report. "I begged him to stop the car in fear of an accident or for my children who were home asleep." When they got home, Andrews attempted to stop the car and exit, but claims Fassbender continued driving, dragging her down the street. She went to the hospital the next day with a twisted left ankle, blown-out left knee cap, and a burst ovarian cyst.
Another incident occurred at what Andrews said was a film festival "ceremony" in 2009, which the Beast reports is likely the Ischia Global Film & Music Fest. She awoke him in his room one morning after he'd been drinking heavily the night before: "He was sleeping in urine," she wrote in the court filing. "I woke him and he began to be violent and threw me over a chair, breaking my nose."
In 2010, Andrews was granted a temporary restraining order against Fassbender while he was in the UK shooting Jane Eyre. Their last meeting together was a reunion in 2012 after the Golden Globes, when they were seen at The Writer's Room in Los Angeles, and Andrews was spotted leaving Fassbender's hotel the next day. They've had no contact since then.