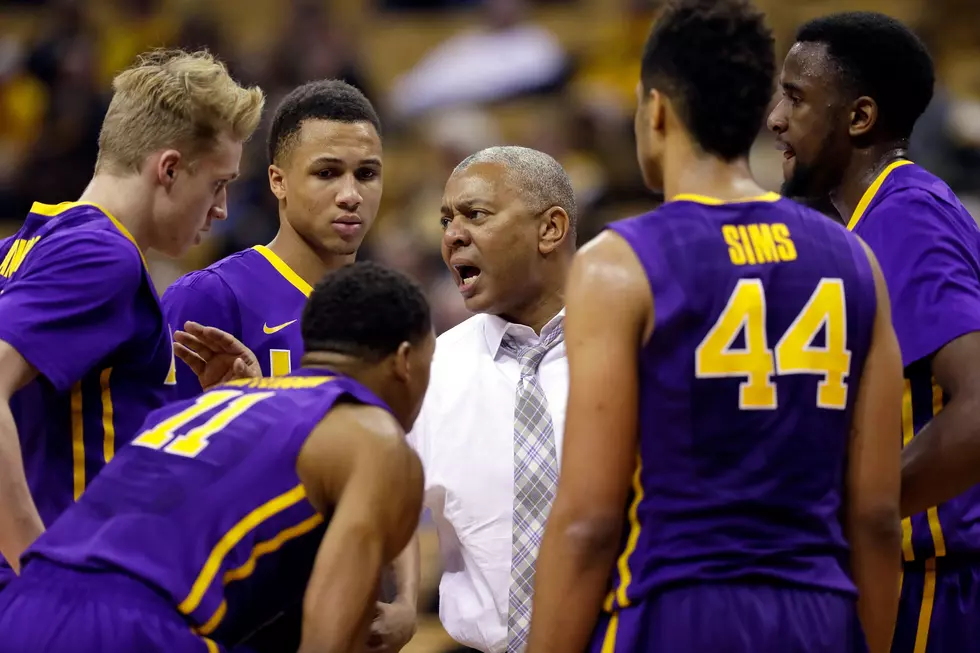 LSU Men's Basketball Looking To Break Their Losing Streak
Jamie Squire/Getty Images
It hasn't been the greatest year for the LSU Men's Basketball team. Who are we kidding...this has been a horrific year for LSU's Men's Basketball team. At this point, the only way the team would make the NCAA Tournament would be if they could somehow win the SEC Tournament next month, which is highly unlikely for more than one reason (but the main reason is that Kentucky is still in the SEC).
Perhaps the team will see a bright spot tonight though. Check out the info on tonight's game from the Louisiana Radio Network:
"The LSU men's basketball team is looking to avoid its 14th straight loss tonight as they host Auburn in Baton Rouge. Auburn beat LSU 78-74 earlier this season and they are 5-9 in league play. Tip-off is at 6 PM."