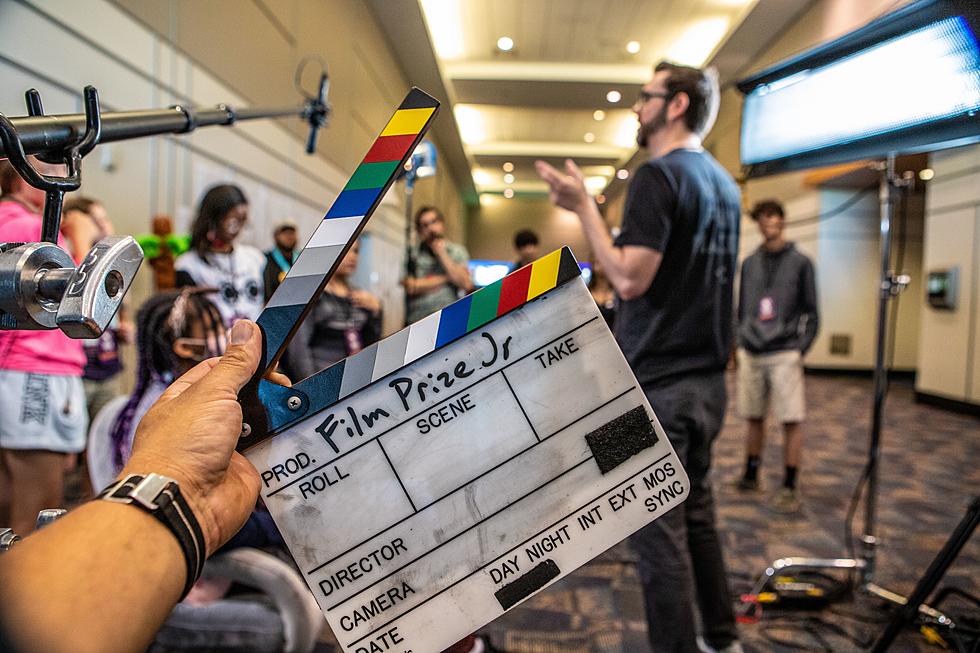 Louisiana Film Prize Jr. Sets New Record
Photo Courtesy of Film Prize
Film Prize Junior returns this year on April 21-22 with an awards ceremony on April 23. The festival, presented by the Prize Foundation and Louisiana Economic Development, will be part of SRAC's Artbreak! Festival at the Shreveport Convention Center.  Film Prize Junior had a record-breaking 92 films submitted from 50 schools across the state of Louisiana, 28 of which are Title One schools. Student filmmakers and their teachers, families and friends will be able to view the films during in-person screenings at the festival then vote for their favorite films.
"Film Prize Junior is one of the most unique and important programs that we have the honor of hosting," said Gregory Kallenberg. "By teaching these young women and men the art and science of filmmaking, we get to help them shine a light on the pathway to their success. This festival is a celebration of their efforts."
Louisiana Film Prize Jr. is free and open to high school and middle school students across the state of Louisiana. The program provides mentorship and interactive workshops throughout the year. Students are engaged in the collaborative, multidisciplinary art of filmmaking and creative entrepreneurship, and guided through the entire process from pen to production to marketing of the film during the festival to an audience who helps determine the winner.
In addition to viewing and voting for films, the festival will host a virtual red carpet for the student filmmakers to discuss the creation of their films. At the festival, Film Prize Junior will also provide industry-led mentorship panels for students and their teachers, and Production Island, an interactive exhibit where students will have guided hands-on access to cameras as well as lighting and sound equipment. All the events for teachers and students are free to attend, and the Prize Foundation will provide travel stipends to offset the costs for students outside of the region to attend the festival.
During the festival, student filmmakers will be able to connect with each other, attend panels and compete for media and equipment grants for their schools as well as scholarships. Awards will be presented to both high school and middle school films for Judges' Choice and Audience Choice as well as Best Animation and Best of Genre for Comedy, Drama, Sci-Fi/Fantasy, Thriller and Documentary. The awards ceremony will be held on April 23rd at the Shreveport Convention Center.
To learn more about Film Prize Junior, visit filmprizejr.com.
9 Things That Make Shreveport Bossier a Better Place to Live
If you haven't checked out these 9 wonderful places in Shreveport-Bossier, than you really are missing out
First Look: Inside the Amazon Shreveport Fulfillment Center
See Inside the Shreveport, Louisiana Amazon Fulfillment Center