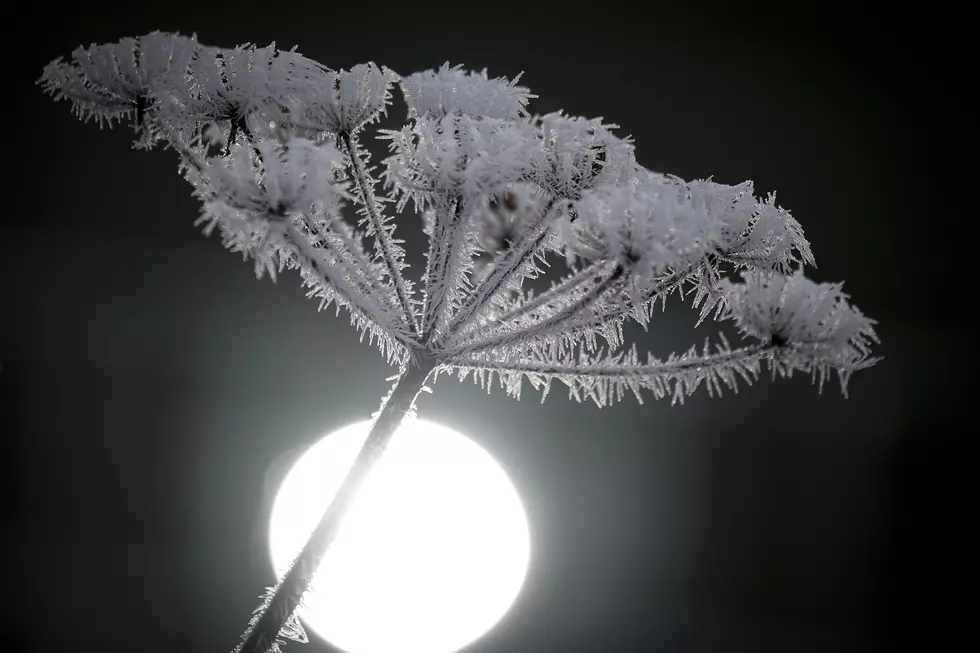 Weather Service Reveals Louisiana's Thanksgiving Forecast
Getty Images
Louisiana families planning a large outdoor get-together this Thanksgiving might need to rethink those plans. The National Weather Service and several other forecasting services have revealed the long-range outlook for the upcoming holiday. And since many families will require a dining set up that extends into the backyard, you might want to know what you'll be sitting down to, when you do sit down for your Thanksgiving meal.
Since Louisiana cuisine dictates that at least some of the dishes be prepared outside, it's no wonder that so many families choose to stay outside and enjoy the meal that's been prepared. Louisiana's average afternoon high temperature in November is 72 degrees, which is the same temperature we all struggled to cool our homes to during the height of this summer's heatwave.
As of now, forecasters are suggesting that by the time Thanksgiving Thursday rolls around in a little over a week, we will all be wishing it was 72 degrees outside. The fact is, it's probably going to be much colder for Thanksgiving Day across Louisiana.
How Cold Will It Be in Louisiana on Thanksgiving Day?
There is a consensus among forecast models that some of the coolest air that Louisiana has seen so far this fall will arrive in Louisiana at the beginning of Thanksgiving week. That blast of colder air will be accompanied by a significant threat of rain next Monday and Tuesday. We have no complaints about getting the rain. In the Lafayette area, we're almost 20 inches behind in rainfall for the year, so any moisture is good moisture.
But, the moisture in question, should be out of the area by Thanksgiving Eve. This is nice because Thanksgiving Eve is the night of the Camellia Crossing 5k to benefit Miles Perret Cancer Services, and it's also a big night for "going out". Since so many friends and family members are in town, Thanksgiving Eve has always been a good "club night".
The outlook for Thanksgiving Day across Louisiana calls for bright sunshine. But that sunshine will be punctuated with a northerly breeze and temperatures about 10 degrees below average. So, when you sit down with your family outside on Thanksgiving Day, the afternoon temperature will be about 60 degrees or maybe a shade warmer.
The Black Friday shopping forecast for the day after Thanksgiving suggests skies will again be sunny but it might be a little cooler than the day before. This should bode well for college and high school football games that will be going on that weekend. It should "feel like fall" and put holiday shoppers in the Christmas Spirit.
And since Thanksgiving is about tradition, memories, and friends, we thought you might enjoy some of these while you contemplate the new ones you'll be making in about a week's time.