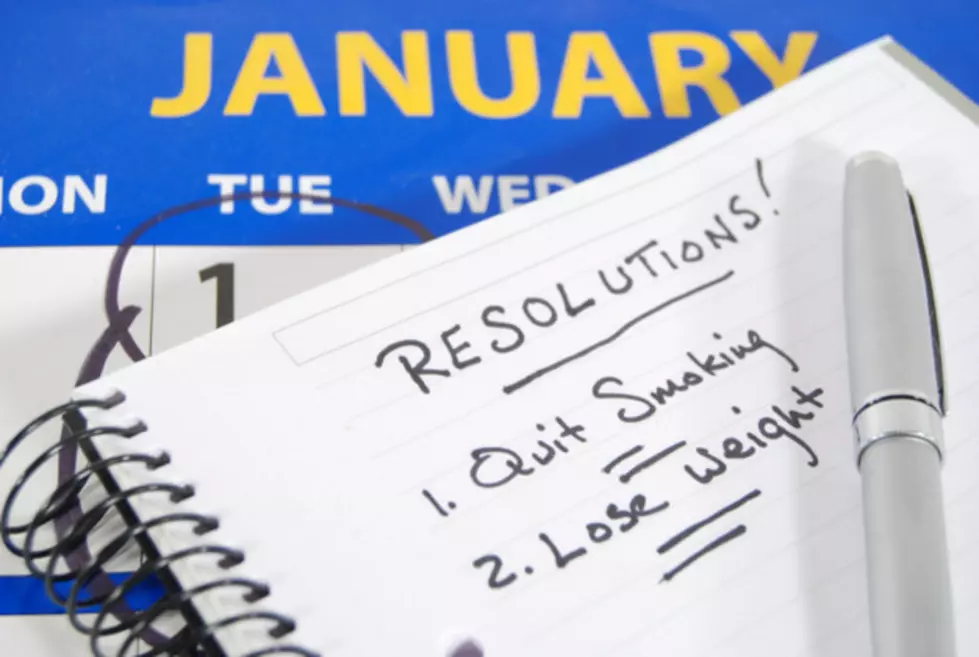 Is It Difficult to Keep Resolutions Because We Live in the South?
Christy Thompson, ThinkStock Images
Resolutions not sticking? Maybe it's because of where you live.
2018 is just about upon us. If you're like me, you've already been brainstorming what you want the year to look like and maybe have even begun the necessary steps to make those resolutions stick, once and for all. We all dream of looking, living, acting a certain way as well as accomplishing various feats.
Unfortunately, sometimes we never make it out of January without a broken resolution... Why?
One answer could be the environment around us. Nutritionists will tell you to keep junk out of your home in an effort to stay on track. Could the problem be bigger than just the place we call home? WalletHub set out to answer this when they looked at gyms per capita, income growth, employment outlooks and more. From there, they determined the Best & Worst Cities for Keeping Your New Year's Resolutions.
Now let's cut to the chase... The South looked terrible.
Many of the cities falling on the bottom of the list (a.k.a. the worst places to keep resolutions)are located in the southern region of the country. In fact, on the list of 182 cities, Shreveport, Louisiana came in at number 181. Laredo, Texas fell in at number 163 and Fort Smith, Arkansas landed at number 162.
Looks like we need to be super intentional about our expectations for the new year.