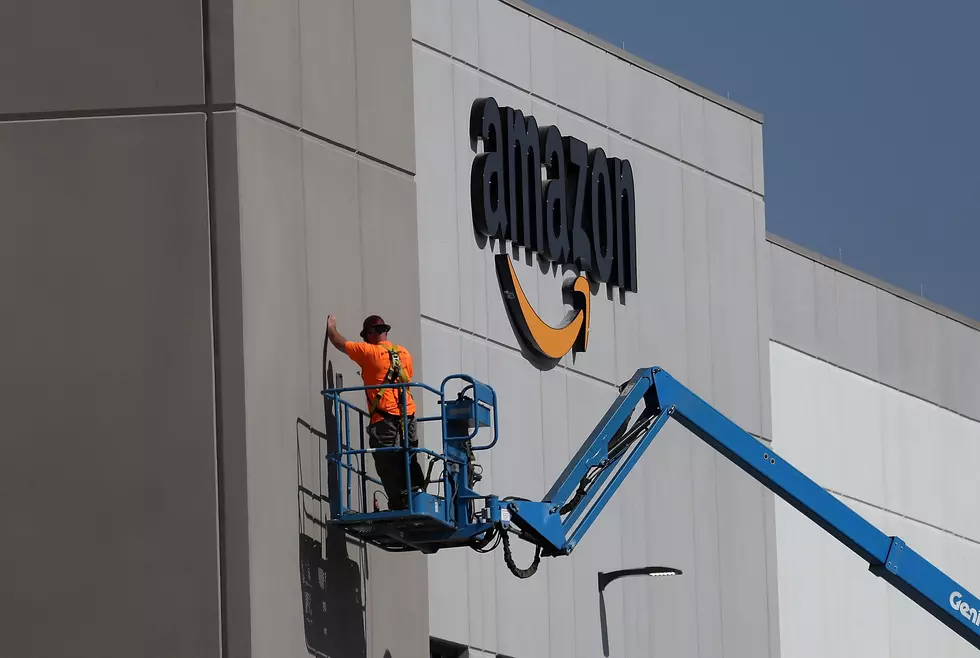 Is Amazon Canceling the Shreveport Fulfillment Center?
Photo by Justin Sullivan/Getty Images
According to recent reports, Amazon has canceled their plans on opening over a dozen fulfillment centers and delivery facilities across the U.S.  A recent Wall Street Journal report stated:
Amazon so far this year has canceled, closed, listed for sublease or put on hold more than 25 delivery stations and fulfillment centers across the U.S. and has delayed opening 15 more, according to MWPVL data- Wall Street Journal
But it may not be all bad news... the WSJ report continues:
At the same time, Amazon is expected to open some 250 more facilities in 2022, according to MWPVL.
As far as the Shreveport Amazon facility is concerned, construction is continuing, but officials told the Caddo Parish Commission that the opening date has been 'postponed.'  KTBS reported Thursday, Amazon official Jessica Breaux addressed the Caddo Parish Commission in a Zoom meeting and confirmed construction is still progressing and Amazon is still committed to their promise of providing 1,000 full-time jobs here in Shreveport. But she stopped short of providing an opening date.
Amazon announced last May, 2021 their intention to build a new fulfillment center in Shreveport, with initial hiring to begin the summer of 2022.  But last June, Amazon announced a delay in the local hiring process due mainly to supply chain issues.  Officials also said then, that the opening of the $200 million dollar robotic fulfillment center could be delayed as far out as September, 2023.  I hope I'm wrong, because I was very excited about this facility coming to Shreveport.  It would bring not only the initial 1,000 local jobs, but it would also boost the economy with other businesses opening here, in support of the facility.  But I have to admit, this most recent report this week doesn't sound like good news.
What Jobs Are Up for Grabs at Shreveport's Amazon Plant?
Here Are the Highest Paying Jobs at a Typical Amazon Plant
Shreveport's Amazon plant is expected to open this fall. What will be the highest paying jobs at the facility?