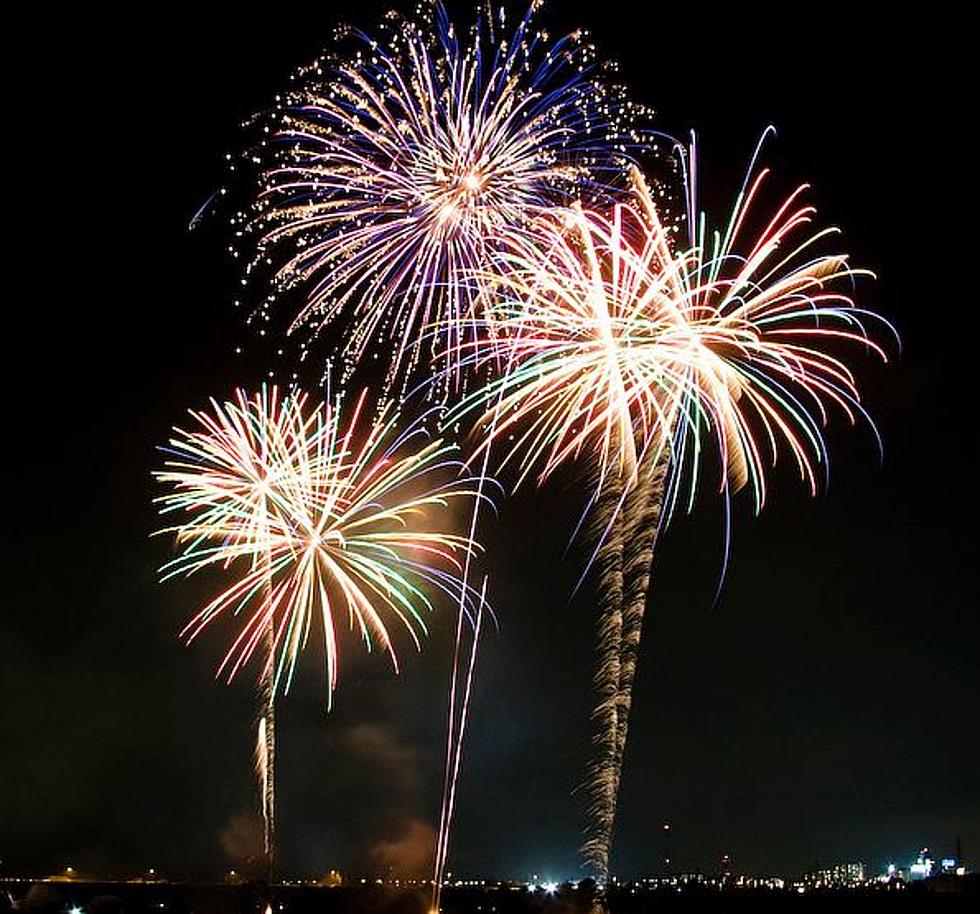 Holly Beach Celebrating Fourth of July With Fireworks
Flickr/bayasaa
We are slowly seeing areas get planning on what to do during the Fourth of July weekend. Moss Bluff has already announced their plans, now it seems the locals down at Holly Beach have cooked something up for the day in Cameron Parish on Saturday, July 3.
Holly Beach will be hosting their Fourth on the Third celebration, complete with a free fireworks display. There will be a vendor's market on Heron Street beginning at 9:00am, a golf cart parade beginning at Pintail, a Jeep parade, an inaugural Holly Beach scavenger hunt, various beach games, and, of course, fireworks to end the night.
There will be prizes for the various games being played and also for most patriotic Jeep. The fireworks have been funded through donations by residents and visitors of the beach. If you would like to donate or need more information, you can visit the event's page on Facebook.
MORE: Some of the Memes & Tweets That Have Made Us Laugh (and Maybe Think)