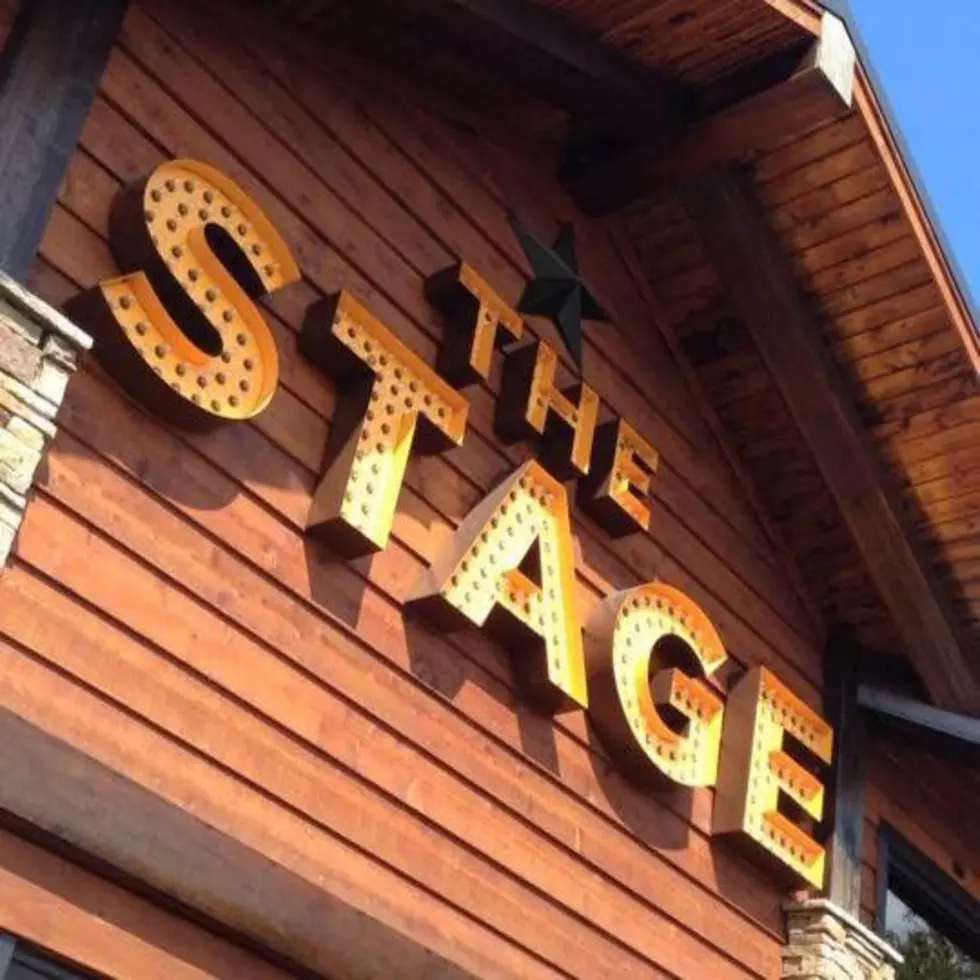 Are These North Louisiana's Greatest Country Bars of All Time?
The Stage at Silverstar Facebook page
A friend of mine recently wrote on Facebook, "Are there any more places to go country dancing left in Shreveport or Bossier?"
That question hit me like a ton of bricks. I guess it was the reality and validity of the question.
This was something that would have never occurred to country music fans twenty years ago. In fact, I can remember when there were people who wondered if there was any nightclub open in the area that wasn't country.
Considering the current dilemma, my mind began to wander back to country fans' better days. We had it made! There really was a country bar on nearly every corner.
While a lot of these places might have already disappeared by the time you were born, those who might be getting a little long in the tooth will remember a lot of these and enjoy that long gone stroll across the memory dance floor.
Course, some of these places are still crowd favorites and thank the Lord they are still here!
See just how many of these places you remember! It's North Louisiana's Greatest Country Bars of All Time!
North Louisiana's Greatest Country Bars of All Time
North Louisiana has had some incredible country nightspots over the years. See how many of these places you might remember
Top 10 Reasons That You Say Why People Are Leaving Louisiana