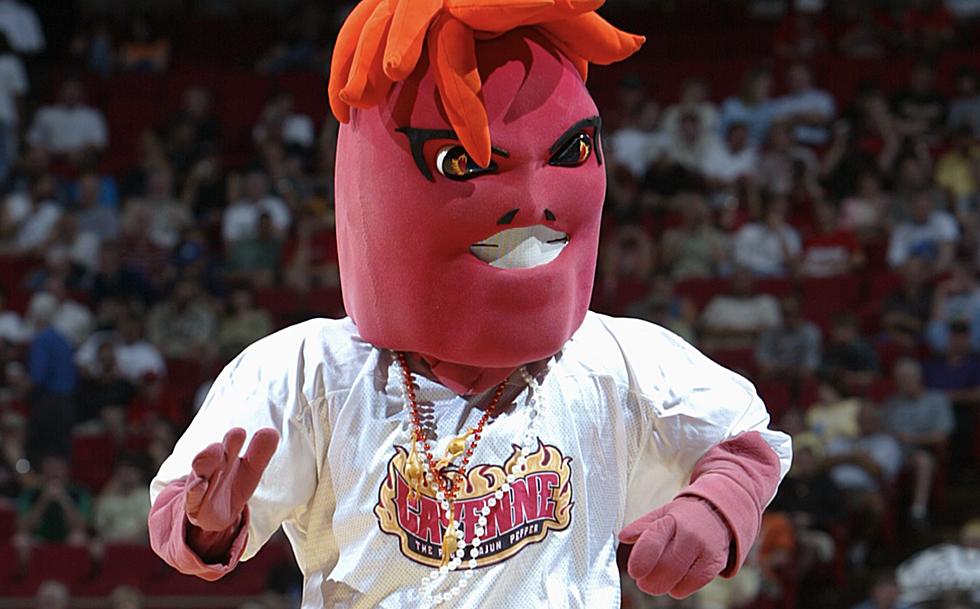 UL Alum Kicks Off Grassroots Campaign to Create a New Ragin' Cajuns Mascot
Photo by Jamie Squire/Getty Images
A former UL student believes it is time for his alma mater to have an official mascot.
Cory St. Ewart isn't just shaking his fist and shouting from the mountaintop of his Twitter account; he has actually put together a grassroots campaign along with a character concept that he hopes will lead to the next Louisiana Ragin' Cajuns spirit leader.
So, what do you think of Albineaux?