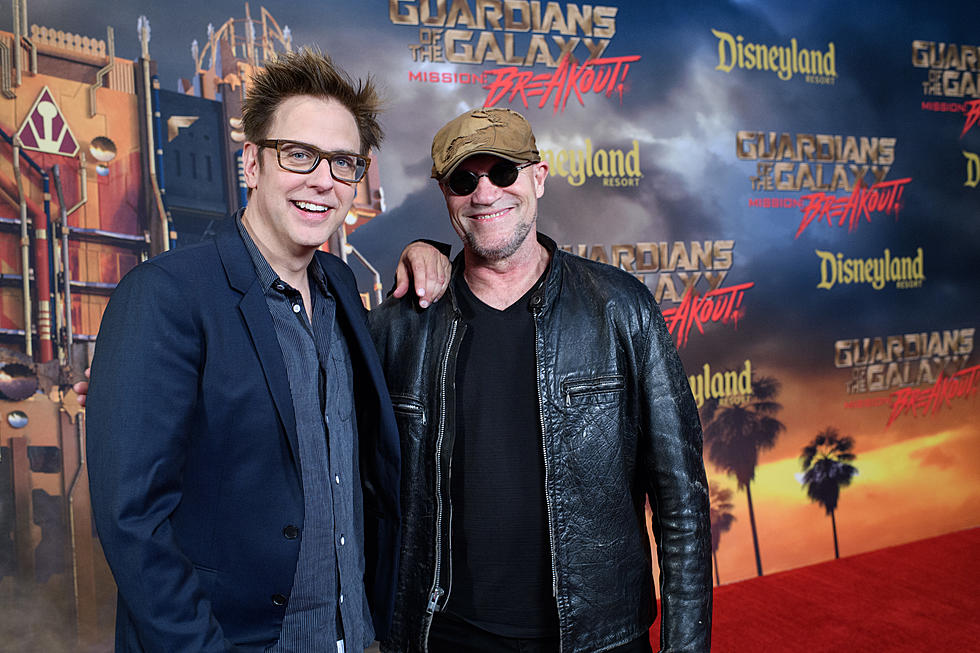 Geek'd Con Guest Michael Rooker Joins DC Comics Film
Photo by Richard Harbaugh/Disneyland Resort via Getty Images
Geek'd Con is Shreveport's biggest comic and pop culture event, and it will return this August for the show's 5th anniversary. The event will once again be at the Shreveport Convention Center in Downtown Shreveport. This year's show will be on August 16th-18th.
This year, Geek'd Con in Downtown Shreveport will feature Hollywood star Michael Rooker. Now, Rooker has a very impressive resume, including films like Days of Thunder, Eight Men Out, JFK, Tombstone, Cliffhanger, and Mallrats, oh and his tremendous role as Merle Dixon on The Walking Dead, but he's probably best known for his stint in the Marvel Cinematic Universe.
In the MCU, Rooker starred as Yondu Udonta in Guardians of the Galaxy, and it's sequel. Both films were written and directed by James Gunn, who Rooker has had a long professional relationship with.
Gunn, who was fired for a period of time by Marvel (he's been brought back now), was signed on to pick up the DC Comics franchise Suicide Squad.
You might remember the 2016 Suicide Squad movie with Will Smith, Jared Leto, and Margot Robbie. The one that was made fun of while still raking in $746.8 million dollars at the box office...that one?
Now Gunn is in charge of that franchise, and he's making moves. Will Smith will no longer be a part of the movie, but Margot Robbie will be back as Harley Quinn, plus Viola Davis and Joel Kinnaman will remain on the project.
But this morning we're learning that Gunn is bringing in his friend, Michael Rooker.
Though the King Shark character has already appeared on TV in DC's The Flash, this will likely be a different take on the character, through the lens of James Gunn.