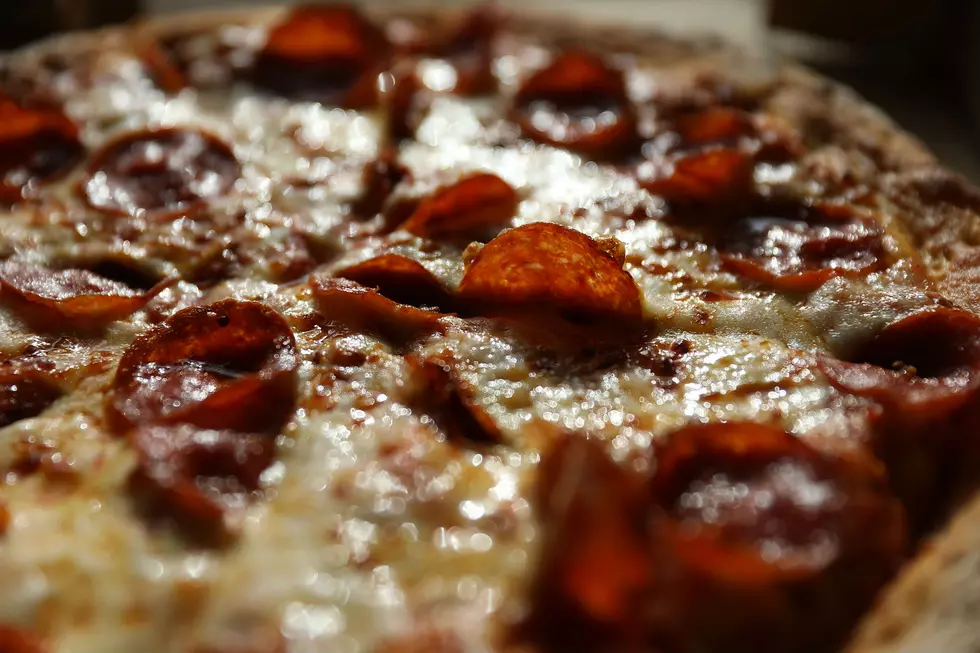 Flying Heart Brewing To Make the Biggest Pizza in the SBC!
Joe Raedle Getty Images
Listen up pizza lovers, the perfect Wednesday is upon us! Flying Heart Brewing & Pub is planning to make the biggest pizza that the Ark-La-Tex has ever seen. The staff is getting a giant board made that can fit a huge pizza. They are taking this giant pizza thing pretty serious. They will piece the pizza like a puzzle, the end result will be a giant cheese and pepperoni pizza. If you have already tried the pizza at Flying Heart Brewing you already know it's one of the best in town, so imagine if you were able to have some all you can eat pizza there? $5 lets you take a photo with the giant pizza plus eat until your heart and stomach is content. The giant pizza party is going down on Wednesday, October 10th from 6:00 p.m. to 9:00 p.m. Show up hungry and celebrate National Pizza Month with Flying Heart Brewing and their giant pizza!