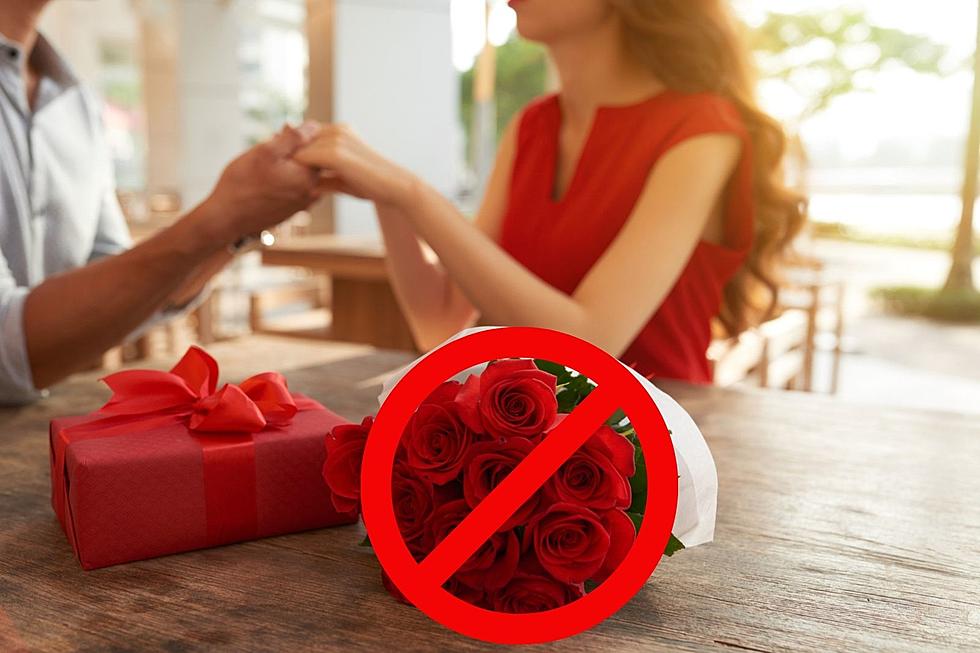 Will the Shreveport Red-Rose Shortage Ruin Your Valentine's Day?
DragonImages / Canva
Valentine's Day is less than a week away, and if you haven't already procured everything you need to blow your sweetheart's mind - you may be in trouble.
Off the top of your head, what do you think the most popular Valentine's day gifts are?  Chocolates in a heart-shaped box - definitely.  Fancy, candlelit dinner - absolutely.  Flowers - essential.  Unfortunately, that last part is where our issue lies.  Currently, florists across the ArkLaTex are experiencing a shortage of the most popular flowers to give on Valentine's day.
According to the report from the ArkLaTex Homepage, several Shreveport Florists are reporting shortages in red roses, tulips, and hydrangeas as well as some of the non-flower materials florists use to construct those beautiful arrangements.  Essential supplies like green foam, vases, and more are also in dangerously short supply right now.
With that being said, don't count your local florist out for Valentine's Day this year - just be flexible.  While you might not be able to score a dozen red roses for your crush, there are still lots of gorgeous options to choose from.  Most shops will have incredible options just in time for your day of love, but don't wait.  The best way to ensure your romantic plan goes off without a hitch is to order now.  Otherwise, you might just be handing out a homemade coupon book for backrubs again this year.
Gifts That She Will Love on Valentine's Day
Best Wedding Venues in Shreveport-Bossier
Stay in This Unique Louisiana Chapel for Less Than $100 a Night!
Talk about your perfect place to elope, or spend your first night together as a married couple - this former Louisiana church is now enjoying an awesome second life as a one-of-a-kind rental you can stay in for less than $100 a night!