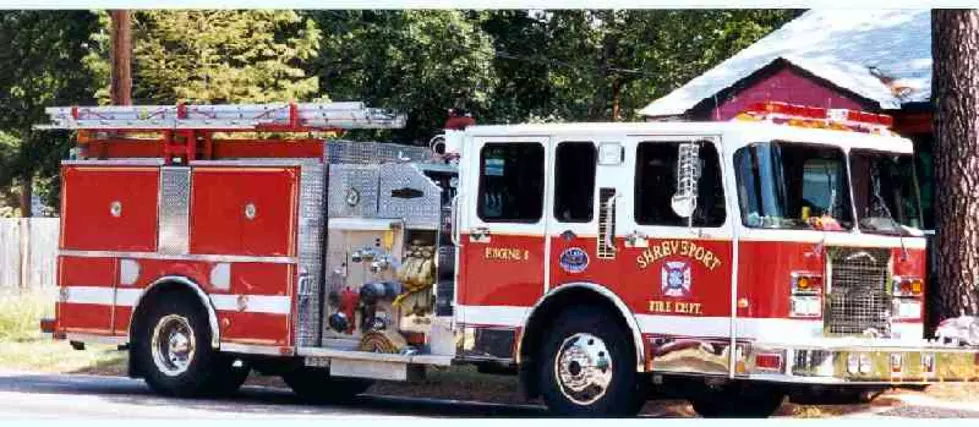 Fire at Shreveport Restaurant
TSM
One employee is hurt in a fire at a Shreveport restaurant.
Firefighters responded to the Athena Greek and Lebanese Grill on Line Ave just after 8p.m. for a fire in the back of the business.
Crews found heavy fire and smoke at the rear of the restaurant.
Here's more information from the Shreveport Fire Department's news release:
12 units were able to bring the situation under control in 10 mins. The fire was contained to the rear storage area of the building. The entire restaurant received smoke damage along with the State Farm Office next door.
One worker from the restaurant was transported to an area hospital for treatment of none life threatening Injuries. The restaurant was in operation at the time of the fire and there were patrons inside eating. All were able to escape without Injuries.
The fire is currently under investigation.