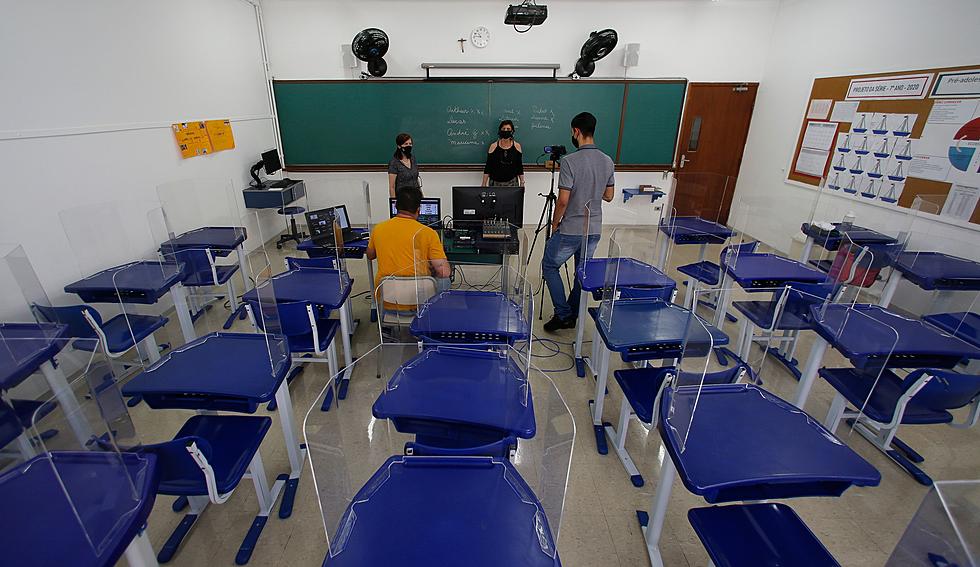 New Class for Louisiana Students Could Be on the Way
Getty Images
An education measure passes a critical hurdle in Baton Rouge. This latest bill would make a course in financial literacy mandatory for high school students.
The House Education Committee passed a bill to mandate this class beginning with the the 2026 and 2027 graduating classes.
State Education Superintendent Cade Brumley and State Treasurer John Schroder are teaming up with Representative Nicholas Muscarello Jr., of Hammond to support the bill. It would combine instruction on financial literacy with life skills. This course would include information about money management, investment and taxes.
Muscarello says "Financial illiteracy is an epidemic in the United States."
This measure would require this class for 11th and 12th graders. This class would not add to the requirements for graduation. It would replace a math course or an elective.
Brumley says some students do get a bit of financial literacy in the social studies curriculum or in civics classes. But this bill would make sure all students got this new class before graduating.
Some lawmakers, including Homer Representative Patrick Jefferson think bringing in experts to help teach this course could be a big help.
This bill is now headed to the House floor and it is expected to pass.
How Much Do Teachers in Each Parish in Louisiana Make?
You might be surprised to learn the highest paid teachers in the state are in northwest Louisiana.