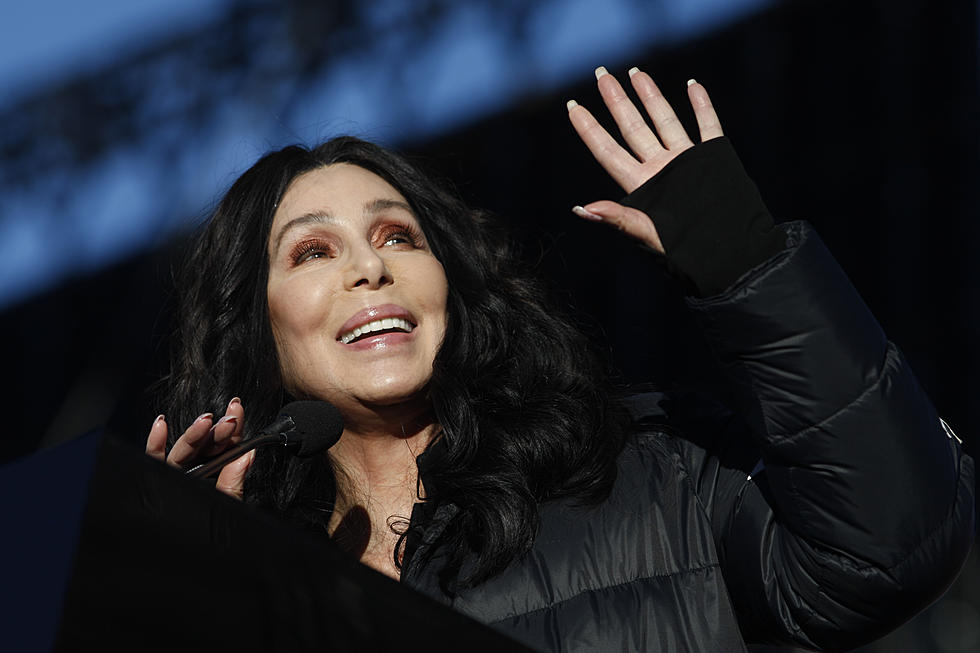 Cher Is Coming To Bossier City In 2020
Photo by Sam Morris/Getty Images
The CenturyLink Center in Bossier City will be celebrating their 20th anniversary with one of the biggest names in music history.
Cher is coming live to Bossier City on her "Here We Go Again" Tour. The show will be on Tuesday, March 10th, 2020. The show will also include a performance from Niles Rodgers & CHIC.
Tickets will go on sale Friday, November 8th, 2019 at noon, with pre-sales happening before that. The pre-sales will begin on November 7th, 2019. There will be VIP Packages available for this show as well. You can find more info here: https://www.centurylinkcenter.com/
Cher's "Here We Go Again" Tour has already generated over $66 million in tickets sales, with over 80 performances across the globe. The tour has already had 4 legs to it, and has crossed the 500,000 mark in total attendance.
Ticket purchases for the show will be limited, with restrictions on the number of front row tickets you can purchase. There will be additional purchase restrictions as well.