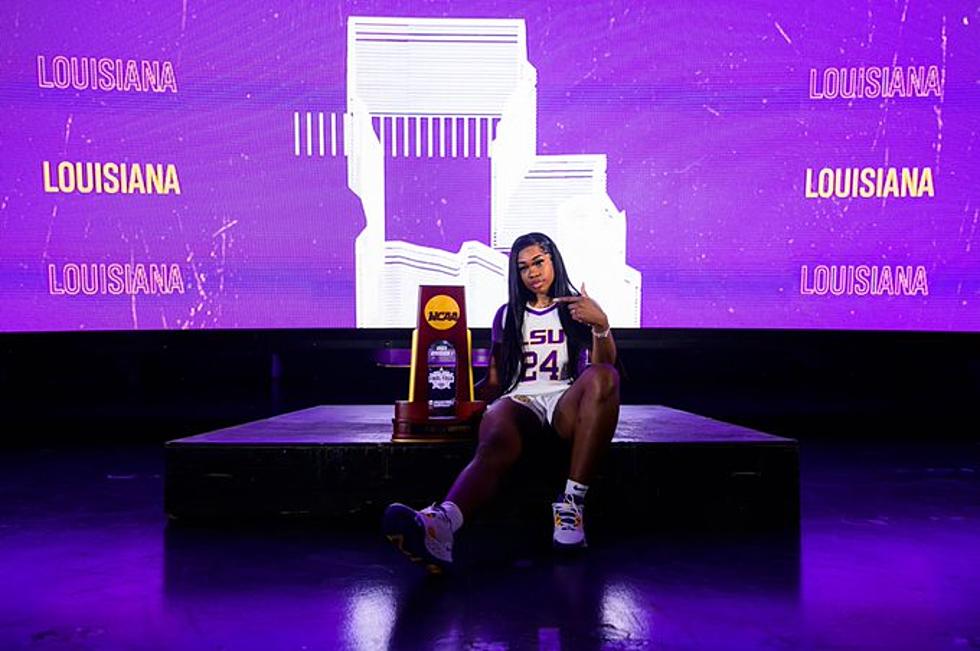 Aneesah Morrow is Heading to LSU, Mulkey has Her Super Team
Photo Credit: Twitter/@AneesahMorrow24
Breaking News, Aneesah Morrow announced on Twitter today that she has a new home and is headed to Baton Rouge. Morrow has decided to transfer from DePaul to the Bayou Bengals of LSU.
Kim Mulkey is not satisfied with one championship. She now has her super team with Hailey Van Lith, Angel Reese, Flau'Jae Johnson, and Aneesah Morrow. To replace Alexis Morris and LaDazhia Williams with Hailey Van Lith and Aneesah Morrow is insane. At one point last season many were asking who's the better offensive player Morrow or Caitlin Clark.
LSU is in a position to repeat as champions. And if Mulkey and her squad do indeed repeat, I think this is just the beginning of the Mulkey dynasty. Many will see LSU as this powerhouse and they should go and be a part of the program. This season is vital for that becoming a reality, it will be interesting to see if it comes to light.
NFL Records Held By New Orleans Saints Players
A number of current and former members of the New Orleans Saints hold NFL records.