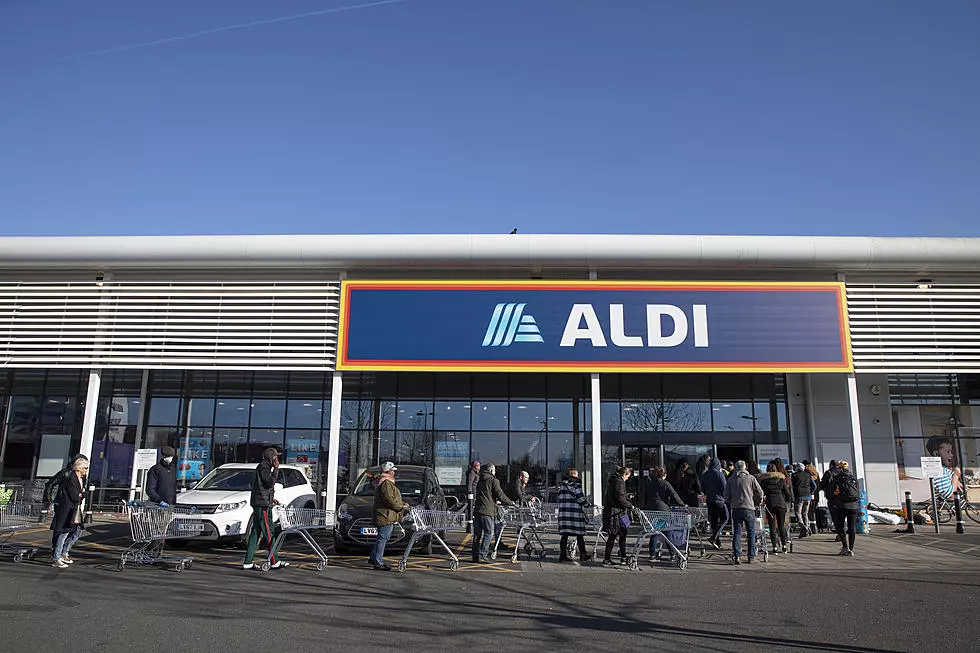 3rd Largest Grocery Chain in Nation Coming to Shreveport
getty images
Good news for those who want more options for groceries in Shreveport. One of the biggest grocery chains is moving into Louisiana and Shreveport is on the list.
ALDI is opening more stores across the nation and some of them will be in Louisiana. The low priced grocery chain already has stores in Lafayette, Laplace, Slidell and New Iberia. But the company is expanding to more sites across the nation. We have now learned Shreveport is on the list.
ALDI is planning to build a new 19,432 square foot store in southwest Shreveport. It's being built in the 9500 block of Mansfield Road, just south of Baird Road. All of the site plans and planning documents have been submitted to the Metropolitan Planning Commission. So far, there has been no objection to this planned store.
The company opened its first Louisiana location in Lafayette back in February. The New Iberia store opened this summer.
Where In Louisiana Is ALDI Expanding?
Shreveport is not the only store opening for ALDI. The company is planning to open stores in Metairie, Covington and another store in Lafayette by the end of this year. The company is also moving forward with another store in Marrero. That location should be up and going early next year.
ALDI has more than 2,200 stores across 38 states. They are adding about 150 stores across the country. Many of these stores will be in the Gulf Coast area. Aldi is also opening a massive distribution center in Loxley, Alabama.
Heather Moore, division vice president for Aldi says "We have invested more than $5 billion in a multiyear, nationwide growth initiative and have opened more than 500 stores in the past five years."
ALDI will be hiring more than 300 workers for the stores and 200 warehouse workers. Once this expansion is complete, Aldi will be the 3rd largest grocery chain in the nation behind Kroger and Albertsons.
The Shreveport store will be one of the larger ALDI stores at 19,000 square feet. The typical ALDI store is about 12,000 square feet making it much easier to navigate than those huge grocery stores.
WHAT ARE THE MOST POPULAR COCKTAILS IN LOUISIANA?
Here Are Some Ways to Trim Your Grocery Bill
Grocery prices have a lot of families trying to pinch pennies. Do you have some shopping tricks that save you some money.
What Local Restaurants Will Be Open for Thanksgiving Meals?
Top Employers in Shreveport Bossier Area
Who are the top 10 employers in Northwest Louisiana?